About

MY DREAM AVATAR!!
HAAAAAAAAAAAAALLLLLLLLLP!!!!!!!!!
Oh gawd. I actually made one.
My first and last [99% sure] dream avatar~
I will lurv heart you forever if you donate!

Still need: Fuzzy penguin slippers

Thank you:
deadzdoll: donated my luffly loved coco heart heart heart

kilzars: coal gunner coat
If you like Gaara, you
MUST CLICK!!
This is quite possibly the best Gaara amv ever!!
The Duality
Guilds:
CLICKY

on the purrdy pictures!!!!!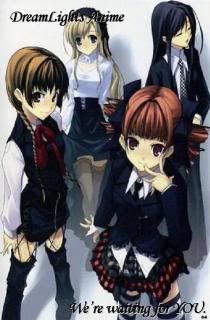 Anime:

Chr(o)no Crusade


Characters:

Azmaria Hendric


Puppets (left to right):

Chrno, Rosette Christopher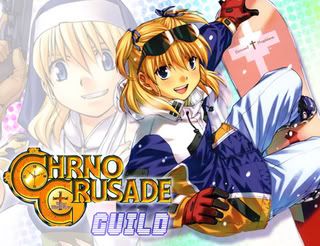 Pictures: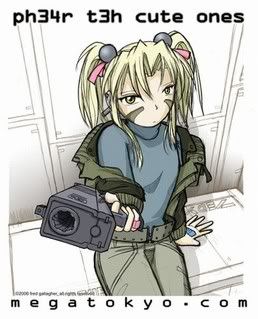 This is Pirogoeth. She's cool, she can kick a**, and she's way more l33t than j00.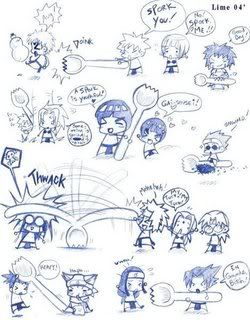 "En garde, b***h!" rofl
That has got to be my favorite part.
Friends
Viewing 12 of 34 friends
Journal
~* The secrets of my heart *~
Ah, I dunno....I guess just blabber that I can type or whatever...not much of a journal person. so I probably won't update this a lot.
Multimedia