About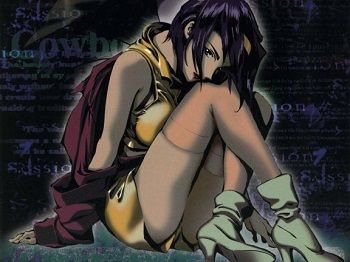 I'm Jess.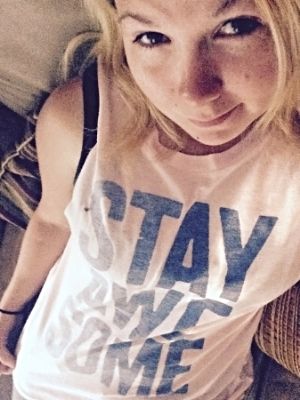 I am
27
.
I'm A Nerd
I have been on Gaia since March 2003- legit
Do not cross the line between like/love. Don't get attached.
I might be cool and all but I'm just a toxin.
]

The past cannot be changed,
so there is no point in trying to fix the pain of the past.
All you can do is look forward to the future and know that you will be stronger.

The Windshield is bigger than the Rear view mirror because it is more important to see where you are going, rather than see where you have been.[
Traveling a long road, a journey of self discovery.
I currently hate myself , my weight, but who doesn't eh?
So why not do something about it? If only it were that easy.
~~~~~~~~~~~
First post at my reg thread: Page 491 of a certain thread. (For my own info)
~~~~~~~~~~~
Pro Tattoo.
My first Con x3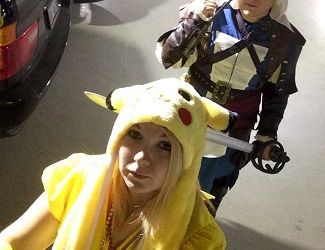 Behind the face lies a part of me much deeper than I even realize.
Beyond pain and suffering, beyond reality, beyond fantasy.
No sizable cut can pierce this part of the skin.
No one could understand
Yet in the end we are all the same
Just chalk scattered upon the cement
Innocent when we were children
Now old, discolored, without life
Life
The rhythm
The breathing
Come back to fill these exasperated lungs.
Make me live once again
Holding on to what I haven't got.
~~~~~~~~~~~
Pleasures:
Family Guy
Nightwish
Angry Loud Music
I am working my writing back into my life. Perhaps it will take me away from this hectic real life of mine.
I quite enjoy Literate RPs and usually Random PMs
:3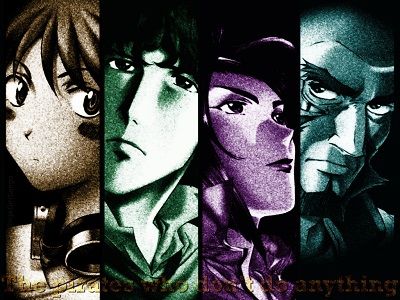 Friends
Viewing 12 of 177 friends
Multimedia