About
wink
I am latino.
I speak spanish.
Spanish is my first language.
I like cars.
I like my scars.
I like my knife.
I am a Masochist.
I like girls.
I am straight.
I like cars with girls.
I street race everynow and again.
I am a mechanic.
I am a immigrant...sort-of.
I am easily amused and entertained.
I get distracted easily therefore if something is boring I tend to break it to see what will happen.
I like to take things apart.
I am not a happy person.
I hate people in general. (what about you should I like?)
I am a little insane.
I hate lazy people.
I hate ignorant people.
Beleive it or not Im likable.
Msn bago_man@hotmail.com
yim bagomanvi@yahoo.com
Pic Of Me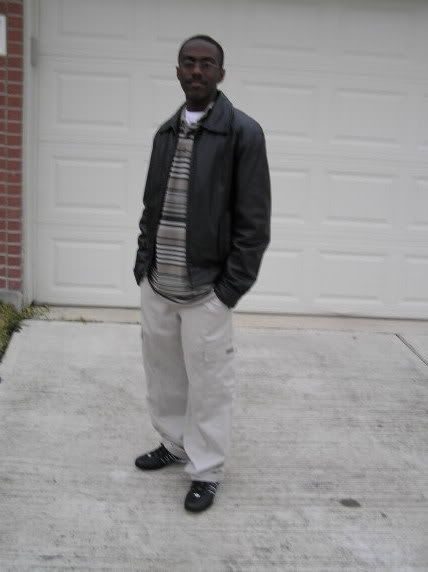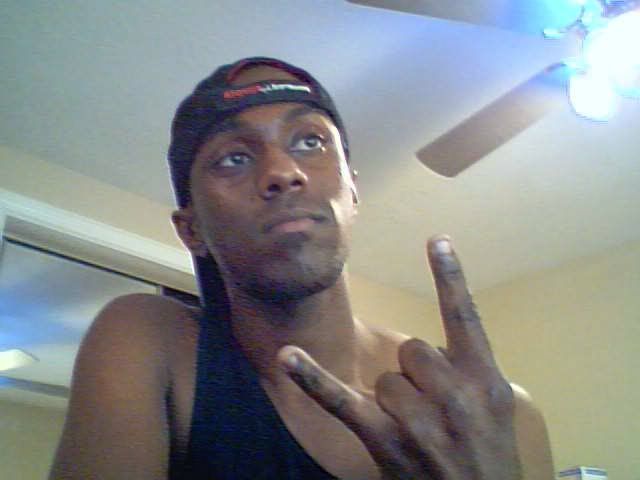 Friends
Viewing 12 of 75 friends
Journal
A Day In The Life Of The Me
What goes on in Red_Runs life? Wouldnt you like to know? I sure know I would.
Multimedia
Signature
Will pay gold for Signs. I have at least 2 donation letters from Mar06 to now. Want one PM me?