About
Hey there. My name is Red333. If you are wondering on how I got my name it is simple. My favorite color (and hair color) is red. My favorite number is three. I then made three 3s.
About Red
Yes I am a furry and I am proud of it. I have always had a love for animal. I have grown up around dogs and I love them to death. As soon as I saw a picture of a wolf I feel in love with the animal. They have always been my favorite animal and i could stare at them all day.
I am a Zurg Hiver and a bit of a Mad scientist. I specialize in transformations so if yah need to be mutated come see me and I will help you out
wink
.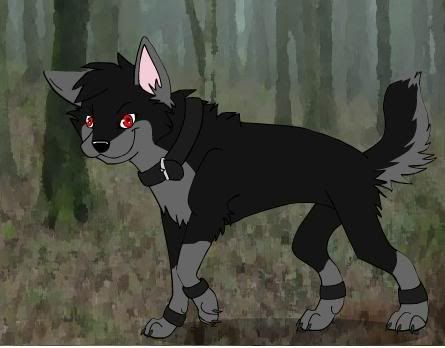 Red!