About
Hi. My name is Reaper Shinaga, my real name isn't important, nice to meet you.

I'm a very bored person so in my spare time i entertain myself with roleplays with my friends so if you would like you can be my friend and request a roleplay with me if you'd like.

I have a very boring life filled with school and friends, some people find me annoying while others love me, your choice which you decide.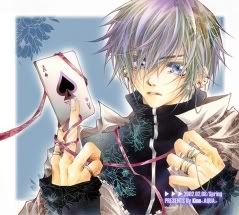 I'm a gambling man myself, I enjoy poker black jack, liars dice, pretty much anything you can bet on as long as I understand the rules.
Friends
Viewing 12 of 126 friends
Multimedia
Signature
......()_()
......( •.•)
..../""""""""""""======[]░▒▓▓▓▓▓▓▓█D
/"""""""""""""""""'""""""
l__________________l
_O_O_O_O_O_O_O_/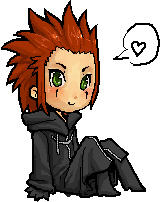 Name: tensi

Likes: candy, bugs, art, and we

dislikes: people who hide behind others, guns, and angels

Owner: Squad_11_Shinaga