About

Hello,Rather: GREETINGS: Fellow Earthling!!

Yup

I'm a Trekkie, Original AND totally in love with Jean-Luc Picard!! The New Star Trek is dandy, too!

I'm all about MUSIC-MUSIC--vocal, instrumental--writing, playing, directing, singing.....I play, quite literally EVERYTHING. Sing--solos, duets, quartets, on-stage. LOVE Musicals--OBVIOUSLY. Have seen Phantom X3 on Stage; Les Mis, CATS, ONE, DOLLY, KING & I, The WIZ (with Michael)....I consider Handel's The Messiah, one of the greatest works of all time. Have LOVED solo-ing, and plain old participating in it bi-anually.

Gimme MEATLOAF--the man can ROCK!! Listen to his

VOICE

--he is incredible.

Good

RocknRoll-Vintage CCR, BTO--love those Eagles.PinkFloyd---Show-tune--(NATURALLY) HarryConnickJr--SABATON-Have directed choirs, so my music tastes are varied!!

I read--voraciously. An annual re-read list--ShellSeekers-TheStand-ClanofCaveBearSeries-TheHost-JulieGarwood's stuff-Hawaii-

Used to Triathalon, Baseball--grounded by Multiple Sclerosis. But Life is Beautiful--I have my hands and I can see, and
I HAVE JOY! God Loves Us SO MUCH!!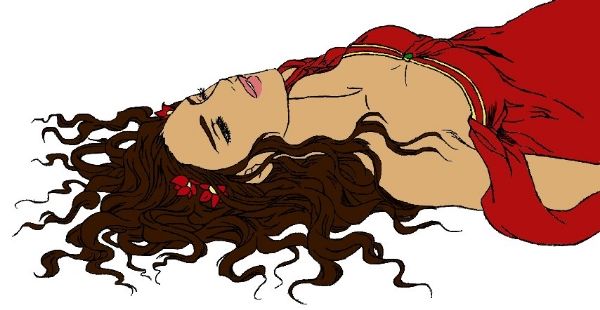 A Gift from Tasbard -Jan 2014-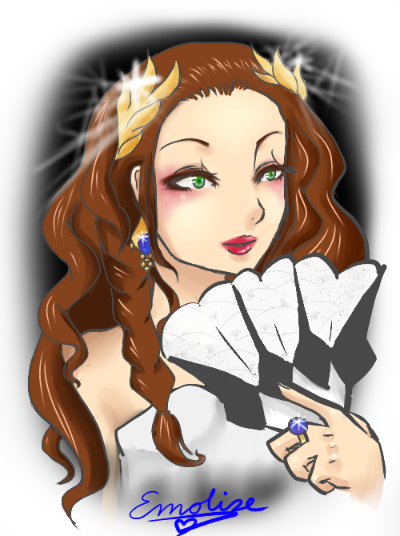 By:Emolise -June 20 2013-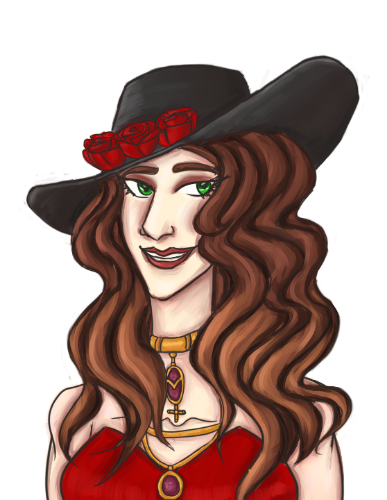 By: BaconSiege -Mothers Day 2014-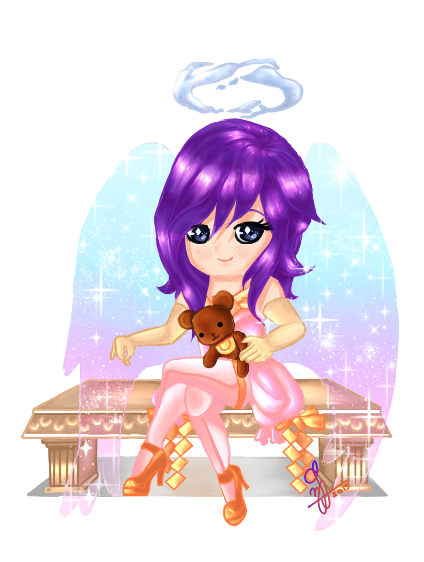 By: TheAngelBeyond -September 2015-

By: Mera Hei -December 2014-
Friends
Viewing 12 of 229 friends