About
Geeze this achievement thing made me actually look at my profile since I edited it like years ago. Can't believe the stuff I said and put up on display. Meh I won't take it down though, its amusing to look back at ones past every now and then.
~~~~~~~~
When all the rest was last updated? God doesn't even know when.
~~~~~~~~
Look at my drawings please!
http://www.gaiaonline.com/forum/viewtopic.php?t=22094983&page=1
blaugh

Hikaru & Kaoru Dominate

Aw..feed him!!! >.<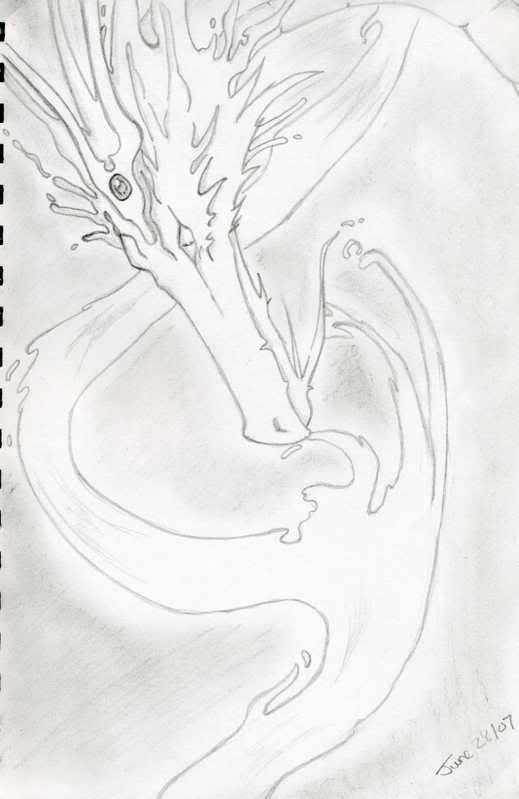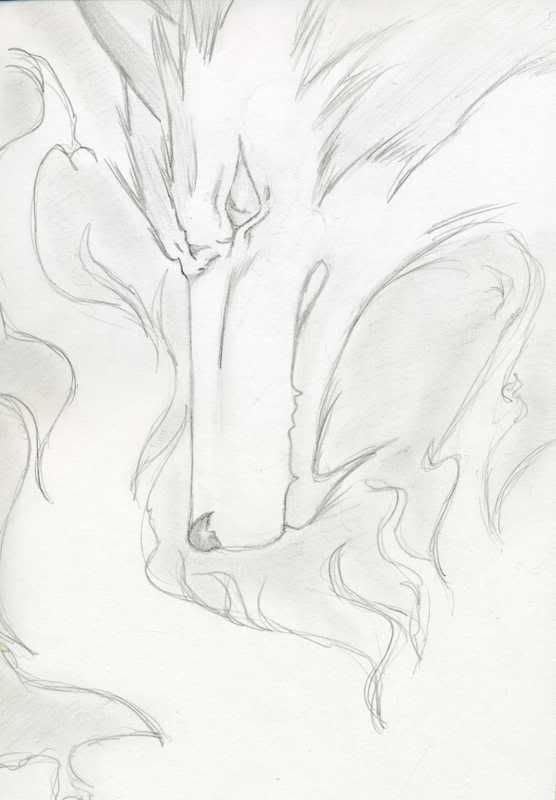 Friends
Viewing 12 of 156 friends
Multimedia
Signature
If you die in an elevator, be sure to push the Up button.