♥ Closet Monster ♥
WOOT ITS'S ME!
Name:Kimberly Ann [Kim]
D.O.B:6.11
Blood Type:A
Relationship Status:Single
Interests:Art
Love:
Art.
Anime/Manga.
Jrock/Visual Kei.
Leather.
Pain.
Culture.
Techno.
Shuffling
Digimon :O.
Meeting new people.
Traveling.
Glow Sticks.
Rainbow.
Raves.
Fishnet.
Japan.
Video Games.
Reading.
Blood.
Atempting to skateboard.
Sunsets.
Halloween.
Freezepops.
Geeks biggrin
The full moon.
Helping others.
Skitles.
Life.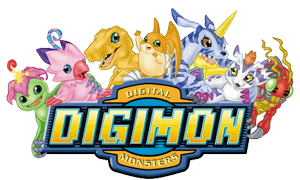 Hate:
Liars.
Posers.
Squeeky Noises.
Cheaters.
Racism.
People who judge others because of the way they look.
Bikes.
War & Government.
The Summer.
Anoying People.
The hardships in life.