About
Hey, my name is Emma.
I am a GDer. I'm not going to mess with my avatar and make it pretty, so get over it.
You can see the things I like in my

Interests

and the things I don't like right here.
Don't get offended if I call you a "mean" name or start a fight, I do it

all

the time.
THIS ACCOUNT IS TOTALLY FAKE!!!
Dislikes



-Bitches
-Bad Hair Days
-People who take the Internet seriously
-Emo/Scene/Goth
-Labels
-Fakes

P.S. I don't bite that much.
Look at the art usedpuppy drew!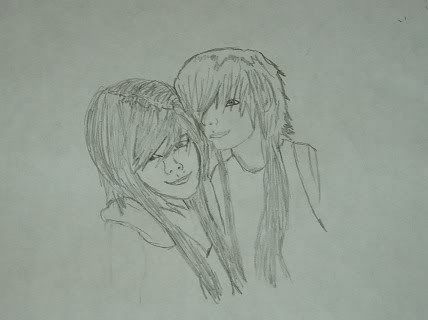 ~Thanks!