its mee!!

"The greatest pleasure in life is doing what people say you can not do"

"Perhaps our eyes need to be washed by our tears once in a while, so that we can see Life with a clearer view again."

"He lives the poetry that he cannot write. The others write the poetry that they dare not realise"

"Dream as if you'll live forever, live as if you'll die today."

well i tried to just put qutoes to decribe me.. but i failed.. :[ lol oh well.. people say im REALLYYY crazy! xD i take tht as a comliment. :p
Fav color: RAINBOW!
fav food: TACOS!
Fav song: TOO MANNY!!
fav animal: ALL OF THEM!

what i like to do:

riding horses, eating, reading, and hanging out with my frends, jumping, screaming, running, talking, riding 4wheeler, daydreaming, laughing, and dancing
TV shoes i watch:

viva la bam,fantasy factory,SPONGEBOB!, the misadventures of flapjack, family guy,south park,medium,heroes,icarly,zeke and luther,pranked,rob and big,notro circus,real world cancun--over :[,silent library,MTV cribs,tosh.0, blues clues,true life,bully beatdown,life of ryan,scarred,teen mom, the buried life, anything on MTV!!.... lots more

Bands I Listen To:
escape the fate, boys like girls, falling in reverse, black veil brides, parade the day, brokencyde, my chemical romance, fall out boy, breathe carolina, adelitas way, the used, justin bieber?!?! allstar weekend, every avenue, a day to remember, panic! at the disco, nevershoutnever!, eatmewhileimhot!, the fold, the perfect measure, death cab for cutie, taking back sunday, chidos, eminem, you me at six, hey monday, devon werkheiser, blood on the dancefloor, hollywood undead, omg much much more.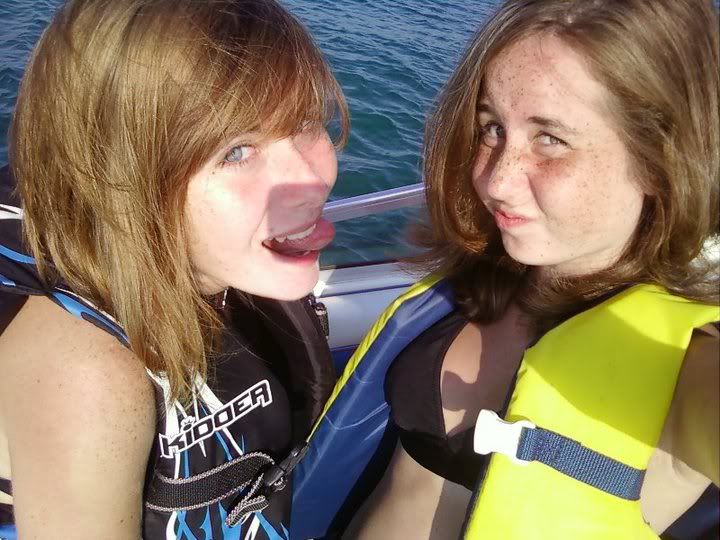 Me and mah cuz. <3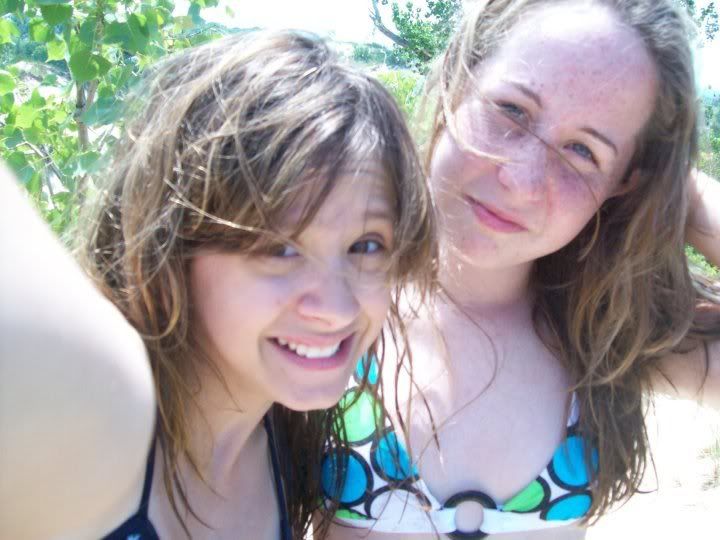 Alli. <3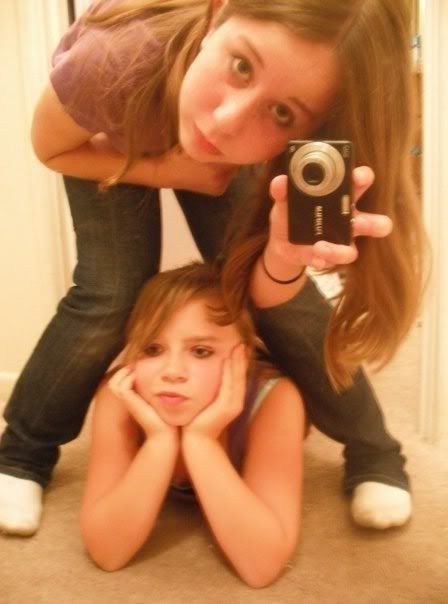 me and cinndy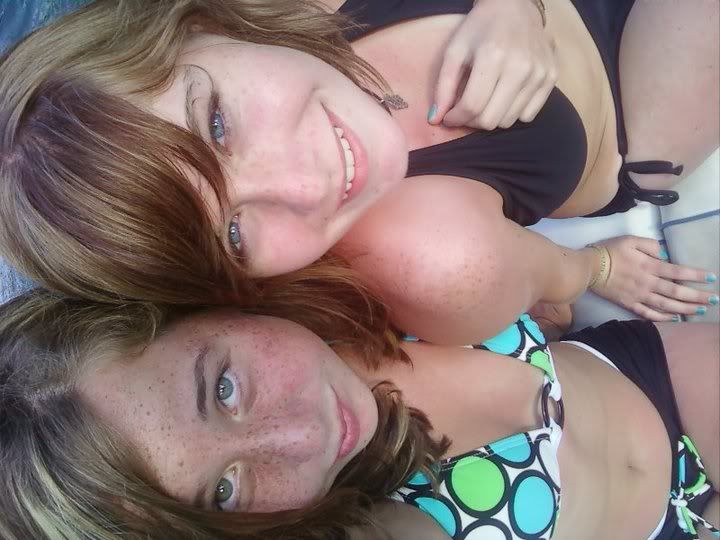 step cuzz. <3


ryah. <3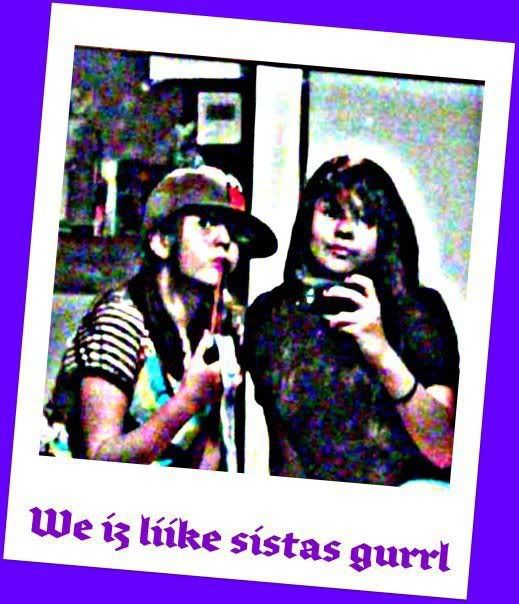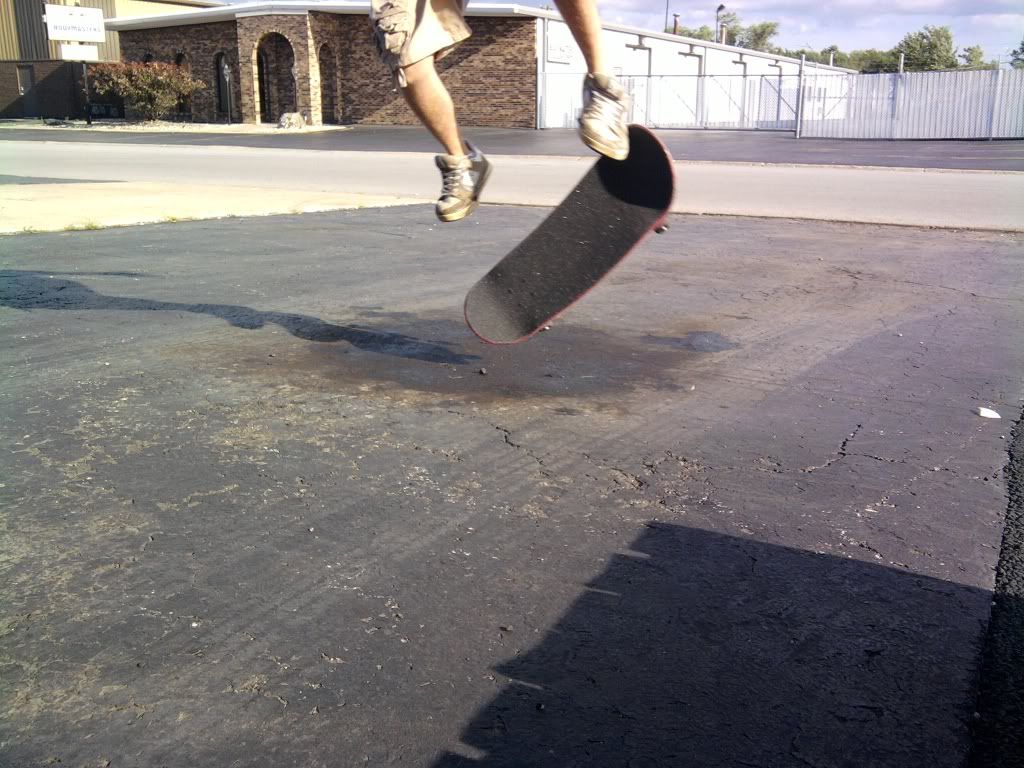 my brotherr. <3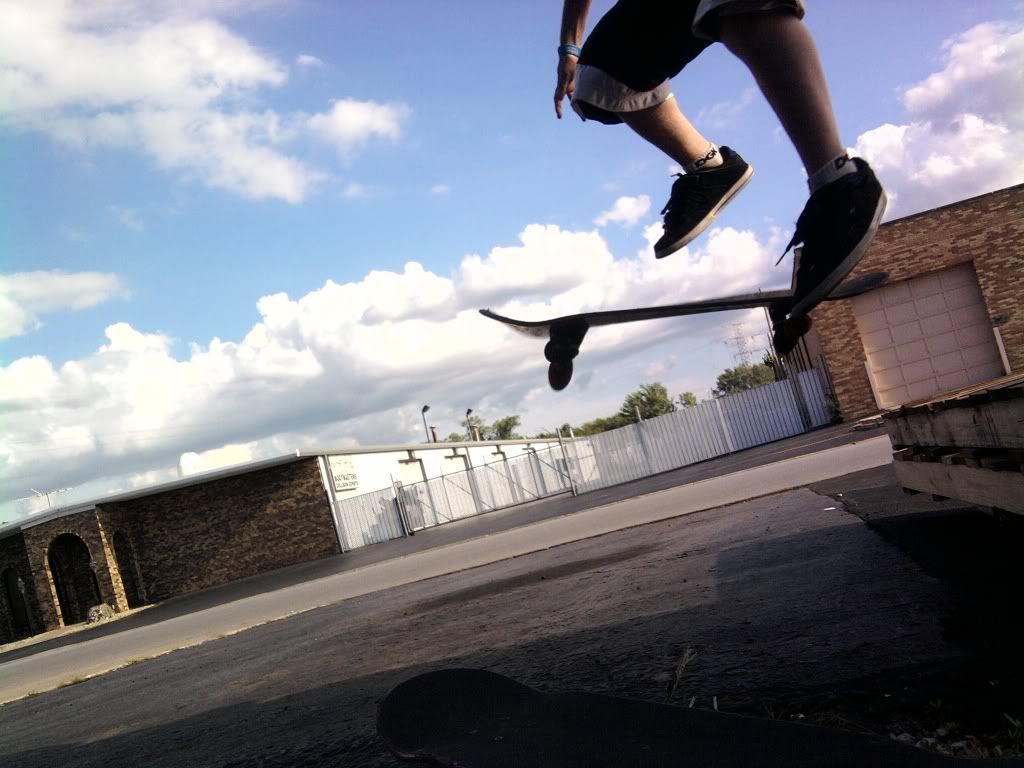 my cuz richie. <3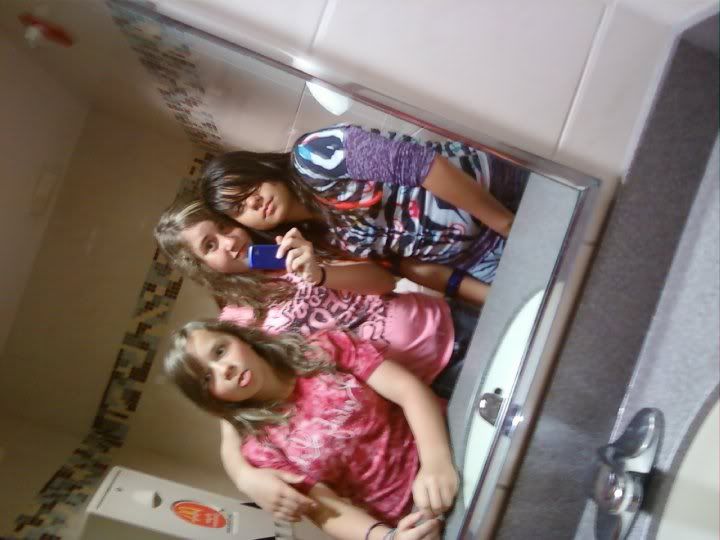 micky D's bathroom!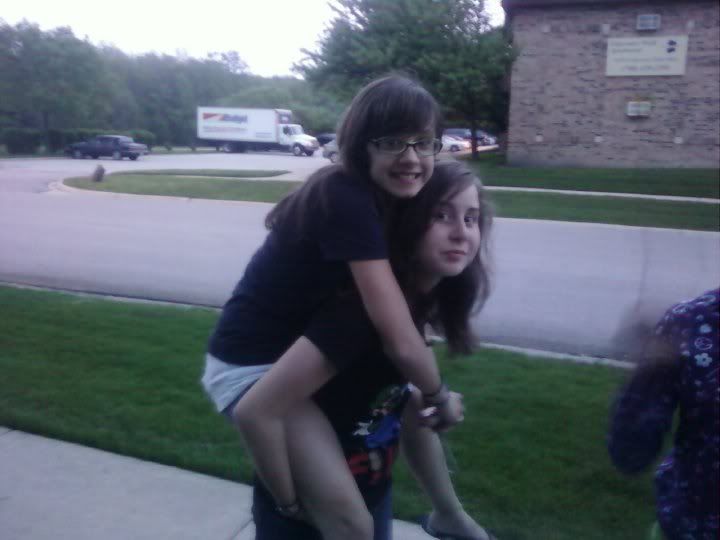 friendship! <3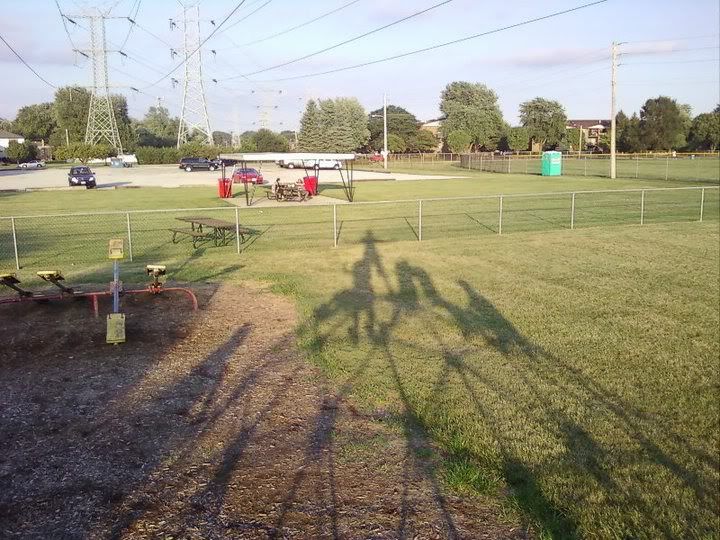 all the guys. <3 in shaadow from lol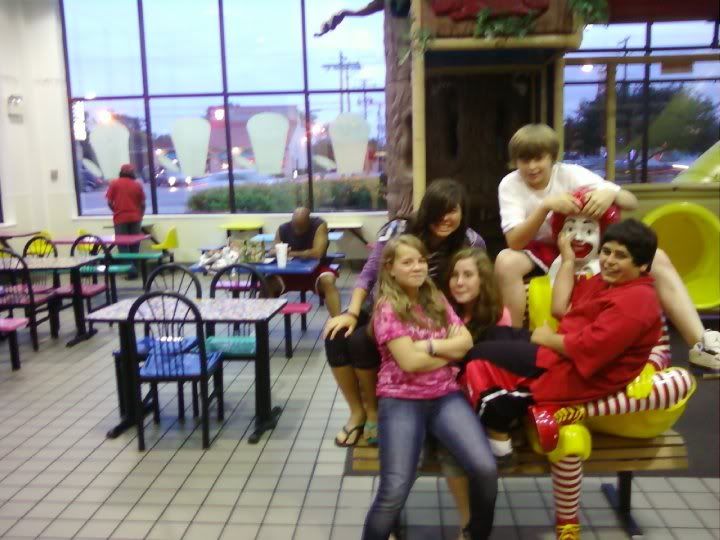 i love this day so much.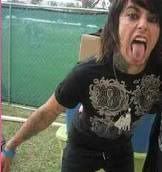 Ronnie Radke!!! <33


Patriot!!



SEX