About Raina1111 A.k.a ME
Hello, I'm Raina and welcome to my profile!
heart
I have two dogs and I love to Role Play! I'm a generally friendly person unless you start something with me. I'm also autistic so I have trouble talking to people. If I'm being rude, odds are I didn't mean for it to come off that way.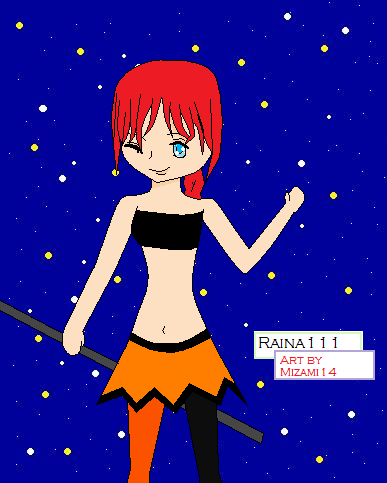 Art by xChibi Cannibalx: