About


If you're going upstream without a paddle and the wheel falls off. How many pancakes can you fit in the doghouse?

None, ice cream doesn't have bones.

Avi Art :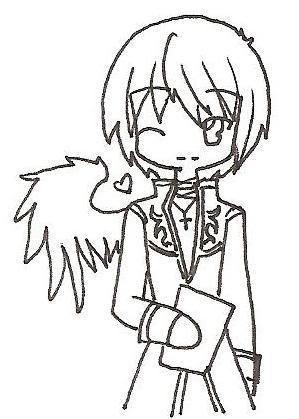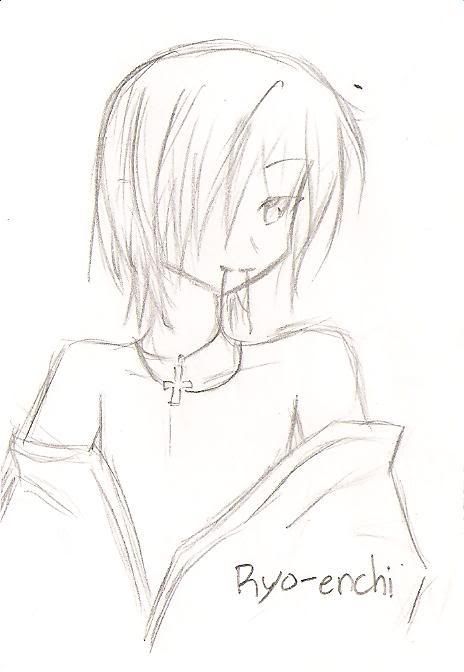 My character on Ragnarok Online drawn in the ~*Lovebeat Avi Shop*~

Money Donations:
Thank you anime_obse55ion for donating 500 gold!
Thank you NewMessiah for donating 1123 gold!

Item Donations:
Thank you CZA_Twelve for donating Romani Glasses!
Thank you A I R for Metro the Coco Kitty!

I love you all! ;w;


Roleplay Information

Name: Rita Vei
Age: 18
Gender: Female
Race: Zombie
Personality: Hatin' joo.
History: Unkown
Sexuality: Heterosexual
Appearance:
Multimedia
Signature
Tastier than a sea kitten.