About
Back of the bus hoe.
My name's George.
I live in san diego and its ******** rad.
I fix radios for a living.


I play neopets. Give me all your items.


My favorite phrase is your the illest.
I like to dip. mad Smoking makes you stink.
Apparently I'm as nice as a ******** that)
I'm 22
My boyfriend is a cute Mexican
I like art.
I like oil pastels and chalk pastels.
I like Naruto I'm up to date on chapters.What the ******** is going on in bleach?
I like Are you Alice? even though noone reads it.
I was once vegetarian. (4years)
I like Pokemon. Weezing is my favorite.I beat a** at pok'e battles.Just saying.
I like to do fortune telling.Not much into Tarot cards.I prefer salt.
My favorite color is Grey and my least favorite is Blue.
Favorite song at the moment. Anne.
My favorite bands/artists
The great full dead
Lil wayne
Dresden dolls
Bullet For My Valentine
Nicki Minaj
Muse
Dir en Grey
Aesop Rock
A s**t ton more.
Does anyone actually read these?
PM or comment me Im bored.
I love .hack//
If you Buy me something off my wish list ill be ecstatic.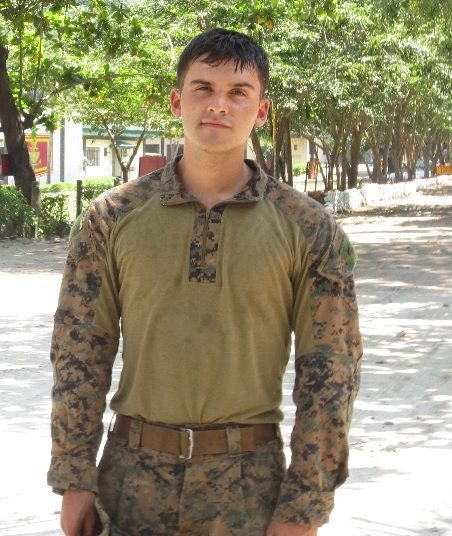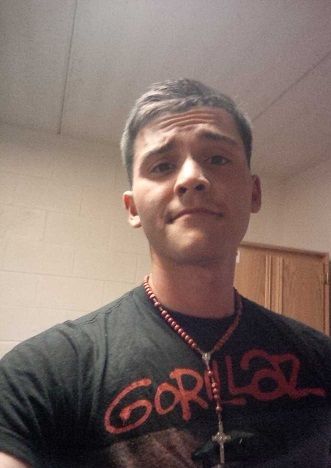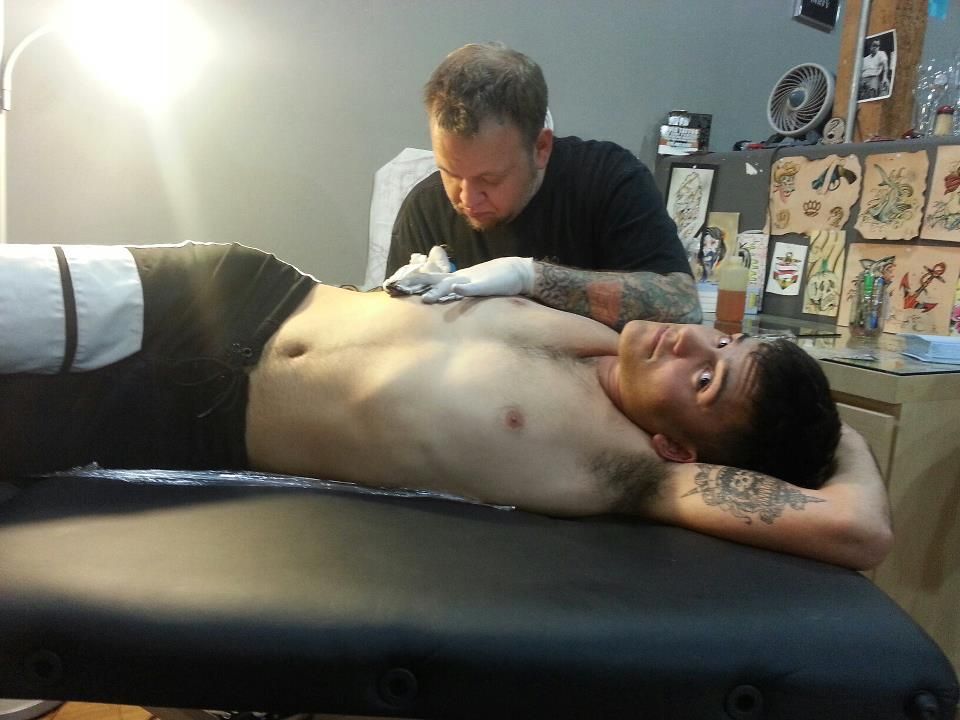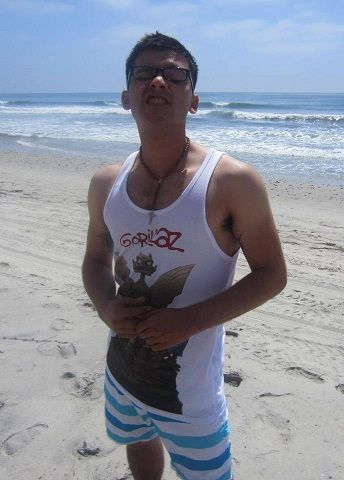 Friends
Viewing 12 of 12 friends
Multimedia