Visiting the past

My name is Asai Botsu,which translates into English as- shallow discard... I am a Quincy... I have been around for years, I was initially in the SoulSociety as a SoulReaper with my Quincy powers to rely on instead of a Zanpakuto. But once madness broke out between Shinigami and Quincy I quickly took sides with my own kind.
Since then I have been moving behind the scenes through the ages.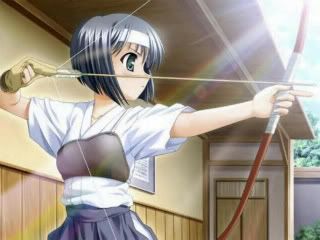 Quincy are still around.. Still training, but nothing like our numbers were back in the olden days.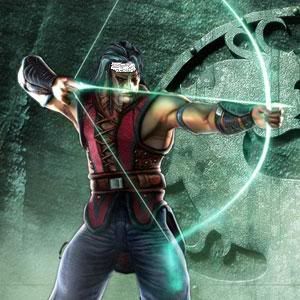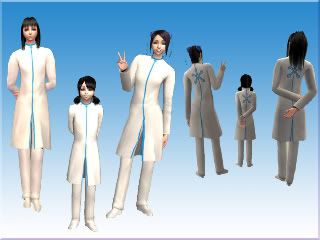 I have kept myself hidden, but now have decided to come out of hiding and reveal myself. In a world where the Quincy are thought to be extinct, me and the few left will defend our clan's honor!