QueenElisa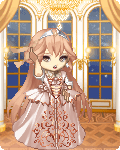 About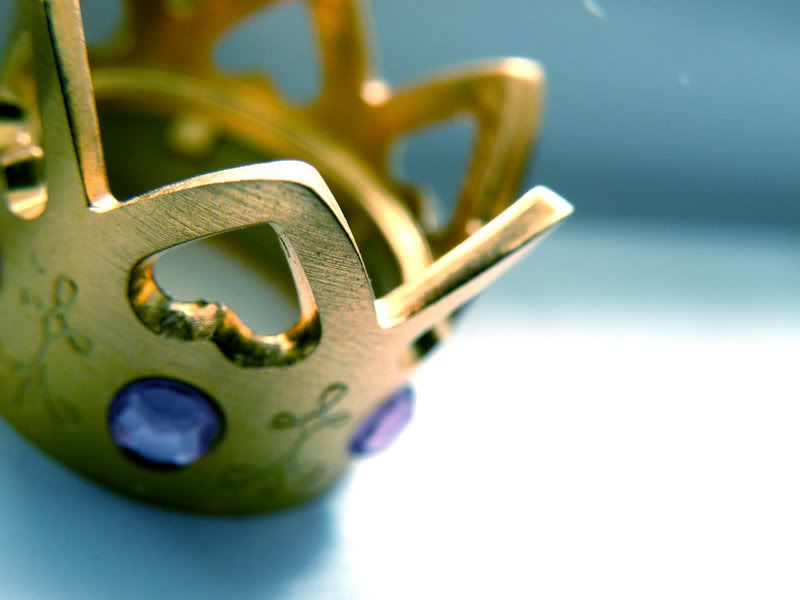 Thank you everyone, your kind gestures and words are greatly appreciated.
And a special thank you to our kind benefactor Gaia Online. Without their devoted staff this would not have been possible.
I hope to serve my fellow Gaians by answering all your comments, PM's, and requests as swiftly as possible. So please excuse my tardiness. ~bows~
To answer some frequently asked inquiries:
To become a featured avatar you must nominate your avatar in the GCD forum in the sticky labeled "Interested in being on the homepage? Let us know here!"
The song on my profile is "Black Violin" by the Dirty Orchestra.
I hope your days are merry and thank you once again.
Safe travels my friends.
Friends
Viewing 12 of 292 friends
Signature
Please help me with my never ending quest to get all the items on my wish list!