About
Hello i'm lene, <-- the last e pronounce it as the u from bucket..ty
i'm a girl
i live in belgium and i'm 17 years old
i know i'm a strange person..
Yes i'm gothic and i love to wear black
it's my favourit colour.
i'm a person who is quiet all the time in real, and more open on the internet...
if you want to know more about me, just ask me
but keep it nice
hobbies: going out, hanging with my friends, playing world of warcraft
that's all actualy, my life isn't that interresting
Donaters: love those people!!
heart
PupChi
THIS IS ME...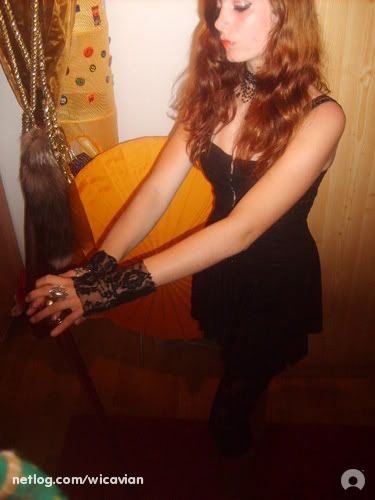 just me nothing special about it