About
Hey, I'm Jazlynn.
I sing, dance and play guitar.
AKA proud drama nerd, don't judge, okay?
I like to listen to rock music.
I like purple. alot! :3
My nailpolish is always chipped. But that's just me..
My inspriation for almost everything I do is music.
I lovee ramen.<33
I think Lost energy is way better than Monster...
Hello kitty's my bff jill.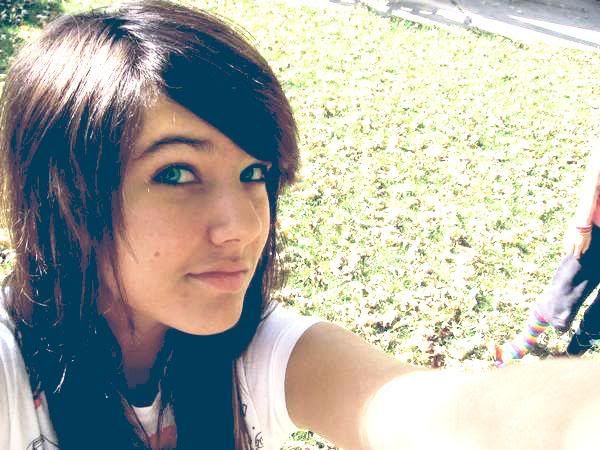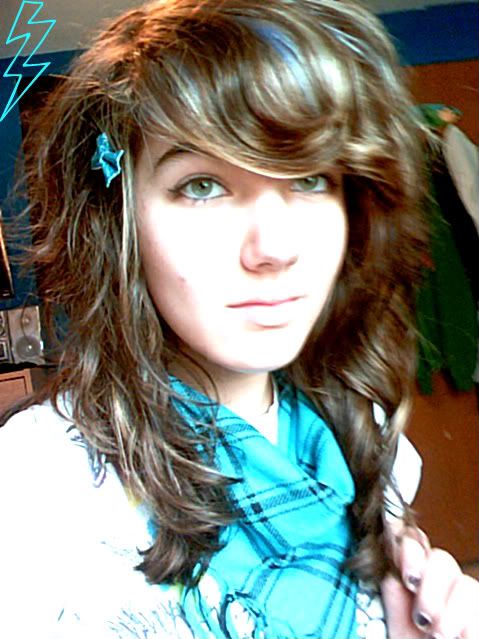 ]
Me smile
Journal
WOW I AM BORED
WOW I AM BORED
well first off i am a human! ((unlike demonchild521)) and i am a pretty tall 7th grader. i have burnette hair,green eyes and well i am just plain cool like that! i look up 2 my awesome parents: my dad is in 2 bands; Turbulence Teaser! yay! my mom
Multimedia