About
SHUT THE HELL UP ITS BOW CHICKA BOW WOW FROM

RED

VS

BLUE

NOT BOW CHICKA WAH WAH FROM THAT RETARDED COMMERCIAL!

"Bow Chicka Bow Wow"
-Pvt. Lavernius Tucker
"Bow Chicka Honk Honk"
-Junior

Hi peoples!! Call me Pyro. When it comes to my interest tags, I ran out of space. I'll just redo it up here.
Favorite Movies/Anime
* D.N.Angel
* Pirates of the Caribbean
* Pani Poni Dash
* Azumanga Diaoh
* Monty Python and the Holy Grail
* ect.
Favorite TV Shows
* Naruto
* Ruronii Kenshin
* .hack// Sign
* Jackass
* Red Vs Blue (F'n funny)
Favorite Reads
* Naruto
* Eldest
* Eragon
* Inkheart
* Inkspell
*ect.
Favorite Music/Bands
* Green Day
* All-American Rejects
* Flatfoot 56
* Skillet
* ect.
Hobbies/Interests
* Tales of Symphonia
* Custom Robo
* Phantasy Star Universe
* Halo
* Halo II
* Being a Pyromaniac
* Phantasy Star Online
* All of the Burnouts
* All of the Legend of Zelda's
* Sword of Mana
* Children of Mana
* Dawn of Mana
* ect.
Can you see why? PM me if you like to talk on any of the subjects!!
There are two methods to arguing with women. Neither of them work.
Duct tape is like the force. It has a light side and a dark side and holds the universe together.
Those who live by the sword get shot by those who don't.
'I love going places overseas. Like Canada!' -Brittney Spears
I'm a bomb technician. If you see me running, try and keep up!
Give a man a fish and he will eat for a day. Teach a man to fish and he'll sit in a boat and drink beer all day.
"Beer is proof that god wants us to be happy." -Ben Franklin

/headlesswalkingmana01.jpg[/img] Heads up means duck, stupid!




PWNED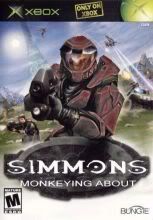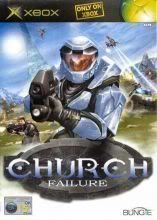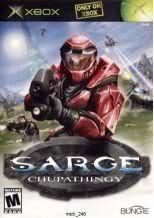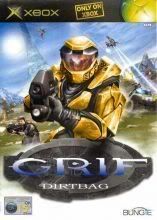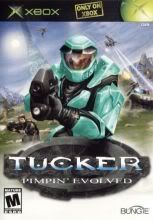 Which character are you test by Naruto - Kun.com



Which Final Fantasy Character Are You?
Final Fantasy 7

What type of Fae are you?
Its ok. Its not going to light.
Famous words of a dead man.
Oh shut up. You're not helping.
Avi Art: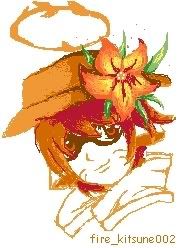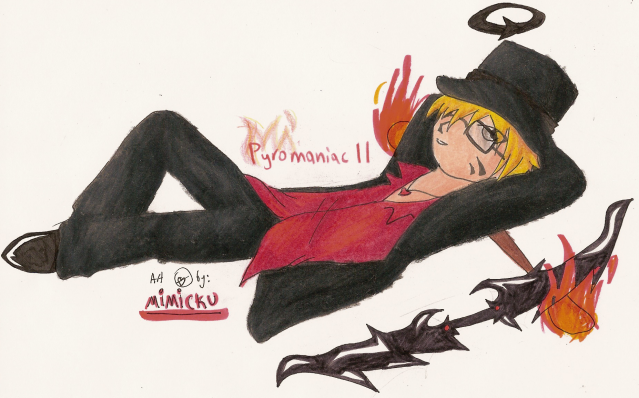 Friends
Viewing 12 of 21 friends
Multimedia
Signature
"Bow Chicka Bow Wow" -Pvt. Lavernius Tucker
Red vs Blue