My Baby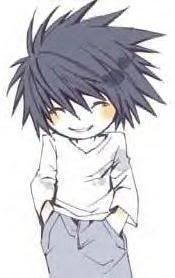 I just adopted a chibi!
Name: Austin
Likes: Me, Guitars, Music, Switchfoot, happiness, laughing, being with friends, being with me, Talking
Doesn't Like: Annoying people, annoying music, no music, not being with friends, not talking to me, being called "loud"
Owner: Me, purple_lover02
You can adopt one too!
Adopt me!