About
Hi my name is Ebony Dark'ness Dementia Raven Way
Sup, you can call me Jori
I currently reside in Florida. It is the final level of Hell.
I'm an Atheist. Athiesm =/= anti-theism
This is my original account, and I joined September 23, 2006.
You probably found me in the GD. It's pretty much the only reason why I'm still on here.
I'm 15, and I was born January 27th. Mark your calendars! n__n <3
I am a mediocre guitarist and a horrible vocalist, yet I'm trying to make music my career.
I really don't care if you like a certain band, I just hate when people are really obnoxious about it. I.E. juggalos/juggalettes and most 9 year old Hannah Montana fans
Mean Girls is the best movie ever made. End of story.
that's enough, right?
oh yeah, I also enjoy donations <3
so yeah, feel free to comment n' junk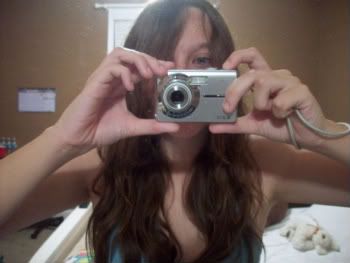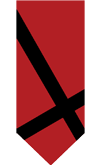 Friends
Viewing 12 of 20 friends
Journal
Jori's Journal
Hello, Friends.
To whom it may concern;;
Multimedia
Signature