About

- Favorite -
Color: No idea
Food: Seafood, Any meat
Animal: Dogs,Wolves,Dragons
Fast food: Calvers
Activity: Internet
TV Show: The Office, 30 Rock, My Name Is Earl, The Tonight Show (Leno and Conan are hillarious!), The Late, Late Show With Craig Ferguson (Ferguson is better! Way more funny), Saturday Night Live
Movie: The Godfather
Shoe brand: I don't care. I just but the cheapest shoes that are good.
Board Game: Clue, Risk, Monopoly
Video Game: The Legend Of Zelda Twilight Princess (wii)
-This of That-
Coke or Pepsi:MOUNTAIN DEW
Black or White: Black
Summer or Winter: WINTER, SUMMERS ARE TOO ******** WARM!!!!!!
Spring or Fall: Fall
Mountains or Plains: Moutains
Rock or Pop: ROCK!!
Jeans or Khackis: Jeans
Shorts or Capris: Neither
Some good friends or a lot of bad ones: Some good ones.
TV or computer: Computer
Survey or Quiz: Survey
Pink or Red: Red
Christmas or Easter:Christmas because it's winter.
Read or Write: Read, I can't write to save my life.
Take or Create: Create, I have an overactive imgination
Flower or Weed: Neither
Pizza or Antelope: Pizza
-Love Life-
Have you ever had a girlfriend/boyfriend: Nope
Do you currently have a girlfriend/boyfriend: I've never had one.
Does your girlfriend/boyfriend give you presents: I've never had a boyfriend
~I AM SINGLE AND PROUD!!!!!!! I'll die alone but I don't give a damn! I WILL TRAVEL THE WORLD!!!!!!!~
- How Many -
Piercings: 0
Tatoos: 0
CD: No idea.
DVDs: Don't know
Computers: 1
TVs: 0
Pairs of Shoes: a pair
Musical Instruments: Alto Saxophone
Buckets of Lard: 0
Pets: 0
Hair brushes: 1
- Talents -
Can you sing: Nope
Can you dance: Hell no.
Can you decorate: No
Can you type fast: Yep but I type a lot of typos
Can you train animals: I can only train dogs
Can you write: No
Can you read fast: Yes
Can you sharpen pencils: Yes
Can you paint: Hell NO!!
Can you draw: I'm Ok.
- Random -
Name a random song: Johnny I Hardly Knew Ya
Name a random TV show: Glenn Beck
Name a random food: Covideali
Name a random person: T
Name a random animal: Labrador
Name a random holiday: 4th of July
Name a random cartoon character: Raven
- Family -
Do you have siblings: Yes
Do you get along with them: Sometims...
Do you live at home: Yes
Are your parents divorced: No
- Are you.. -
In love: Nope
Sleepy: Yes all the time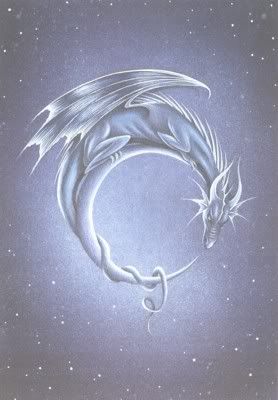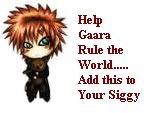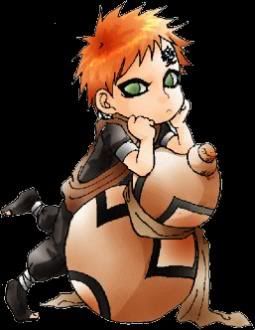 i didnt draw this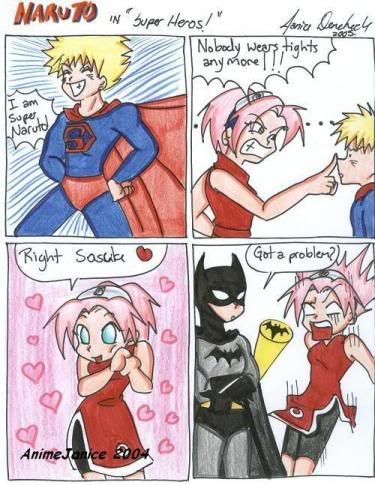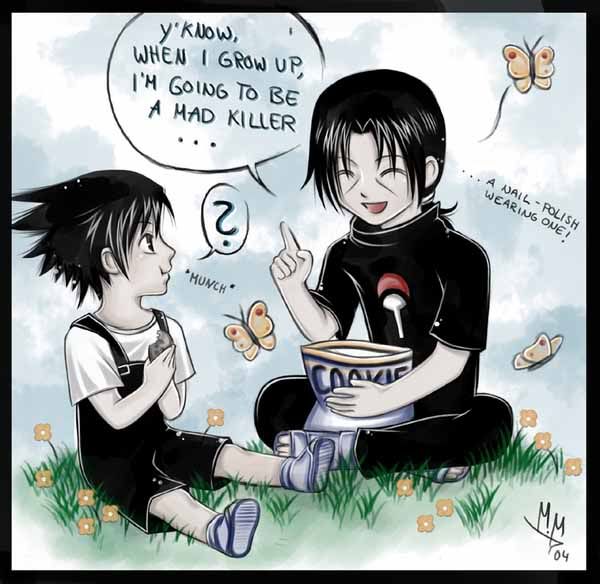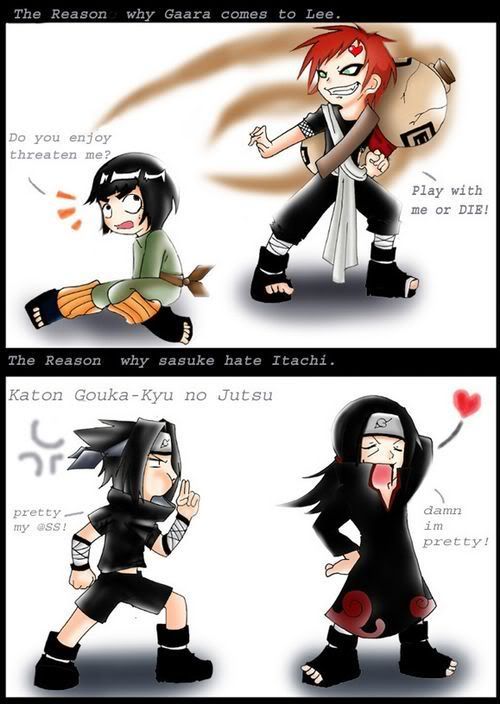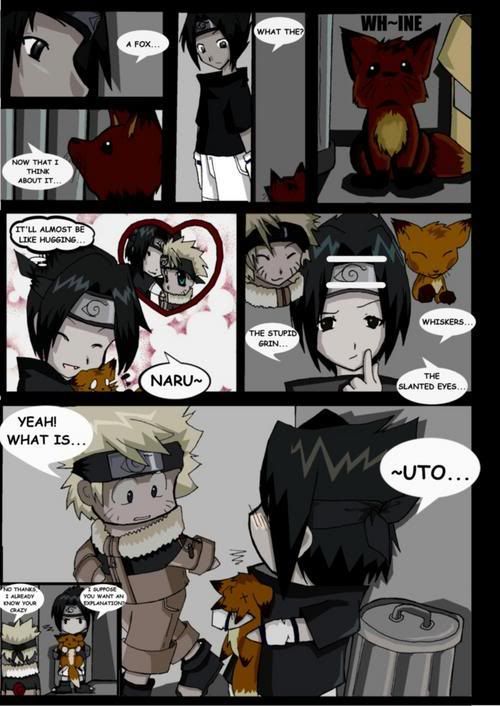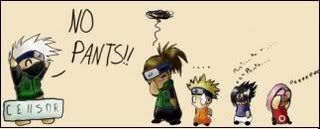 MCR
Vampires Will Never Hurt You
Helena
One of the best movies ever made!!
It's the horse head! This is how you make a deal you can't refuse...
And then they'll fear you...
Flogging Molly