About
Hi! My name is LovelyQueenSango, as u can see I LOVE Inuyasha.
I also like videogames,amine,school (sometimes),and talking to my friends.And now to say a little more aobut myslef.
Name: Sabrina
Age: 12
B-Day: 11/24/1993
Sign: Sagittarians
Bloodtype: O+
I can call myself a giving person,a tomboy,a bit crazy at sometimes,very smart,cute,a bit cuddy,not the tallest preson in the world (I'm 5",5),and hypre (most of the time)
~Pics~
Yes. I am.
R.I.P.
(No comment)
Take the quiz:
What Angel Are You?

Fire Angel
Hee Hee hello friend, you share domain, for i'm a Fire angel as well, but anyways ...You are a fire angel.it take only a little effort on somone's part, or a well placed comment to stoak our anger up.Not many animals like to get really close to fire, but Salamanders and Dragons love us to pieces.We like warm, and hot colours, like Reds and Oranges, pinks somtimes.We can also be enormous flirts, although I deny outright that I flirt at all.Fire tends to be more mature and other angels, since we know the dangers overplayfulness can cause.but if we are around the correct Sister, we can be talked and prodded into outragious funtimes biggrin
Quizzes by myYearbook.com -- the World's Biggest Yearbook!
One of many.
I
heart
PuertoRico.
I :HEART: DR 2.
Proof R.I.P. We will miss u!
R.I.P Forever in my heart.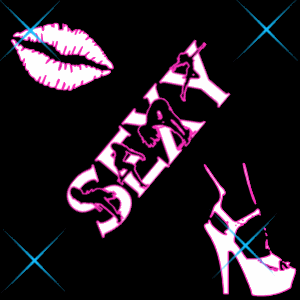 Yes I am.

Yes I am.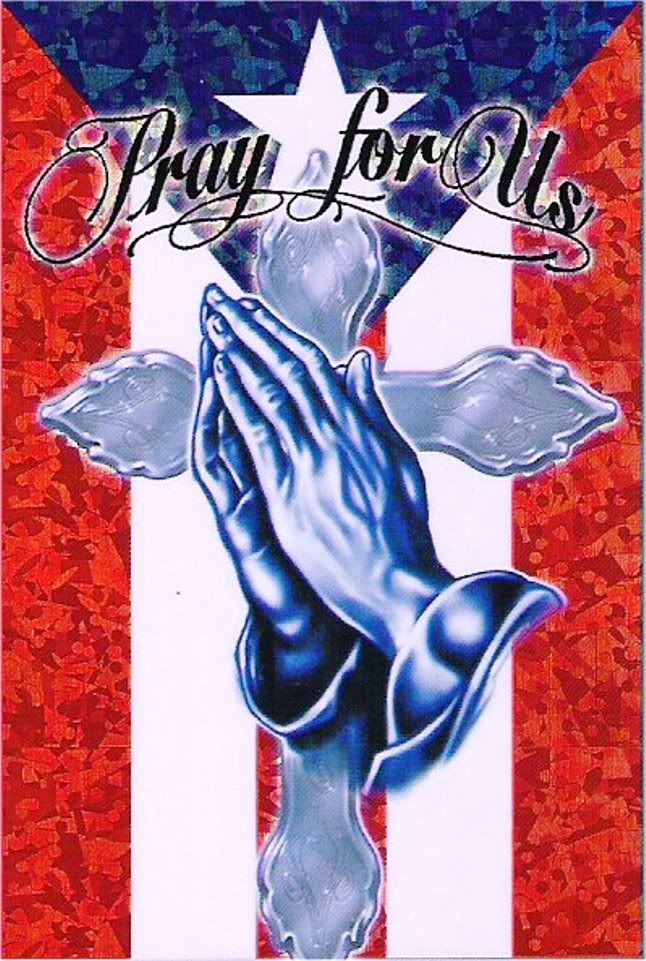 Pray for us and all other people.
Uh.... Ok.
I got it. I'm so happy. YAY ME!!!!!!!!
Sexy!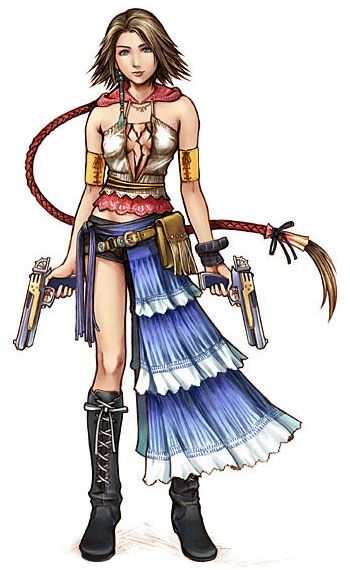 Yuna.
Chibi Yuna.
Chii!!!
lenen and yuna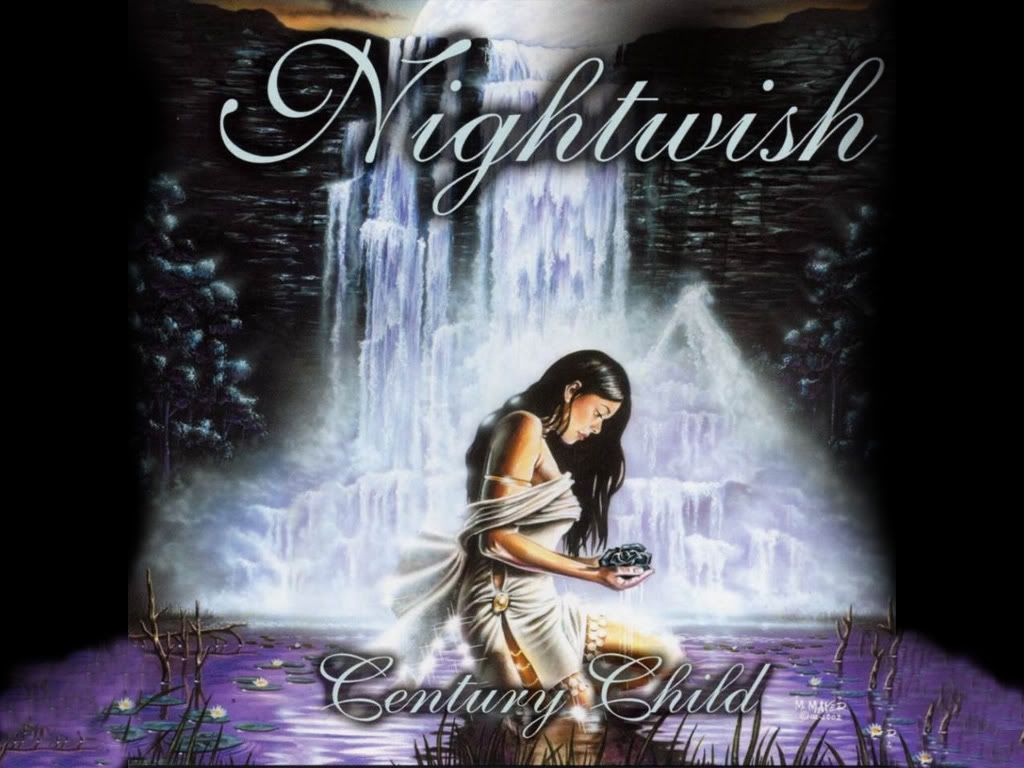 One of my favorite bands. NightWish.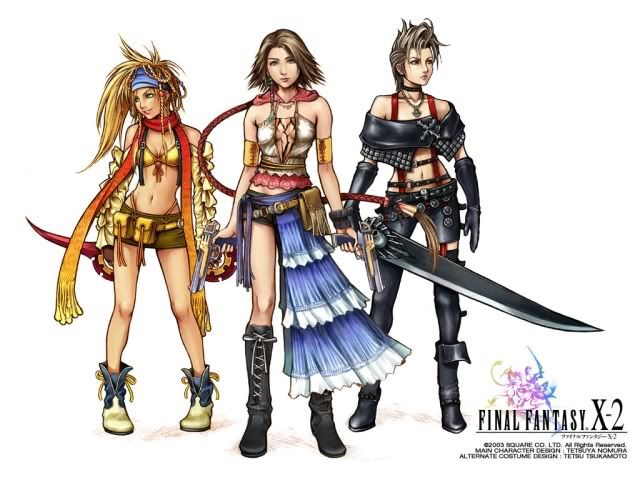 Yuna, Rikku, and Paine
*Gasp* He made a move.
Sweet Sweet Lovein' 2.
The Inuyasha gang.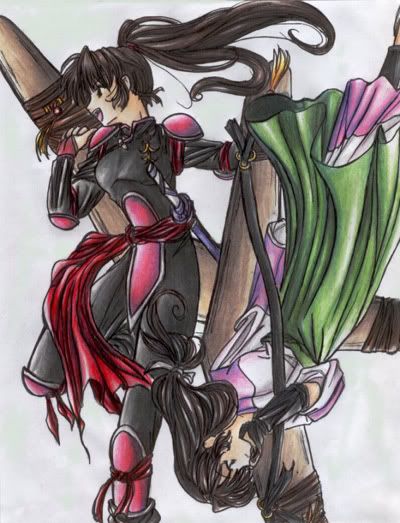 The 2 halfs of Sango.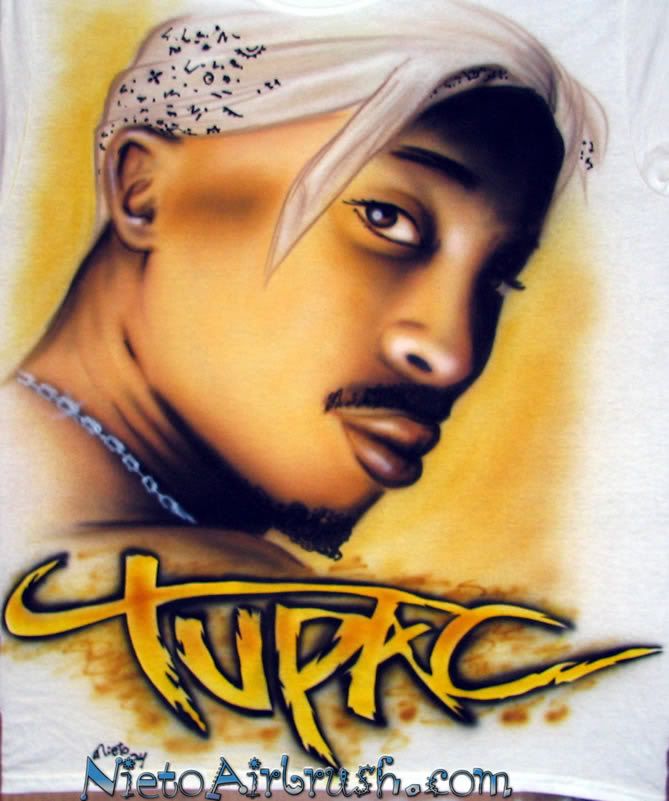 R.I.P. 2Pac. In my heart 4eva!!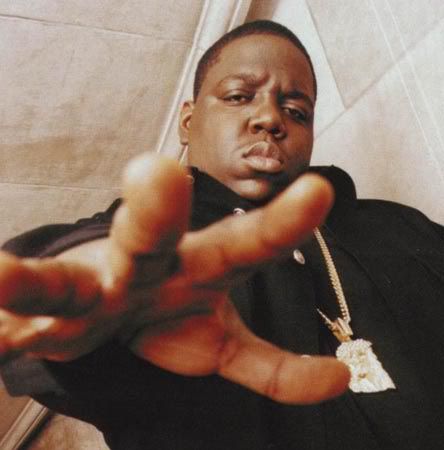 R.I.P. NotoriousB.I.G Like 2Pac, In my heart 4eva!!
R.I.P. Aaliyah. Miss all of ya. I my
heart
4evea!!!!
Friends
Viewing 12 of 34 friends
Multimedia
Signature