About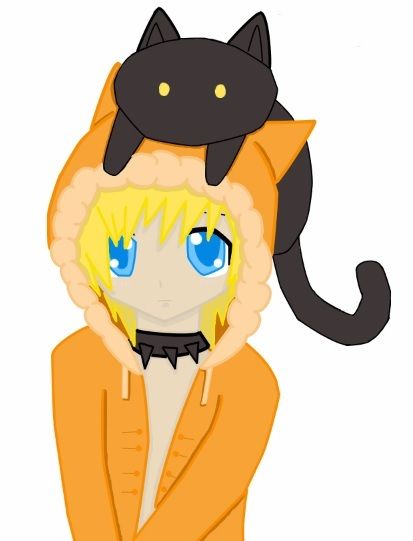 well where to start, I am extremely friendly and easy to get along with though
I can be a jerk if you make me mad or I see something that pushes my button
the wrong way. The art you see that I am using here is done by me, if you wish for me to draw a picture for you send me a ref pick and I will do it for atleast 500k.
Age: 29
Married to: Anime_Ryu1
Gender: Male (Im transgender female to male though)
Height: 4'9
Personailty: Very open and friendly.
More about me:
Likes: Rping, Drawing, Gaming, Meeting new friends, art, gifts,
music.
Dislikes: Beggers, Rudeness, Bashers, Disrespect and bullying.