About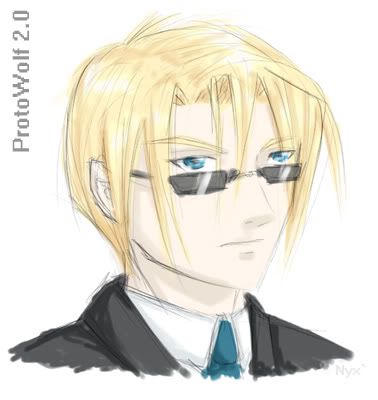 I'm ProtoWolf 2.0. My other alias is KTheOneTrueKing on several gaming sites, online games, and consoles.

I mainly dedicate my time in the forums playing in the Word Games subforum.

My journal contains a sample of my writing, in the form of a short story I wrote based off of some of my old World of Warcraft characters. Crimson and Gold

I've been Roleplaying on Gaia Online for almost 10 years now, relegated mostly to the Guilds since they were invented. I have a very long and storied career in Pro-Wrestling RP here on Gaia, and also run the Gaia Online Professional Wrestling Hall of Fame. Kelly King 2.0 Profile

I really enjoy writing and donating my gold to people. If you have some RP you're interested in doing, please, send me a PM, I am very approachable.

I recently shaved down my entire profile to the bare essentials for the first time in 4 years. It will likely see more changes over time.

Also, I'm looking for art. I am willing to commission it. Inquiring artists should send me a PM with examples of their art style.