About
Page made by my sis : Xx-iiChrissy-xX :

Comment Me Or View My CommentsView
My name is Aaliyah um and age dosent matter to describe how i am i am different than most girls and in my spare time i like to get on gaia. swim, shop, Talk to friends, llisten to music, and most of the time hang with my family. What i dislike are school, homework. being on punishment, people talking about me, and boys who cheet.
My favorite colors are pink and black my favorite number is 16 and my favorite hoobies are swimming, soccor, volleyball, softball, track, and skate boarding.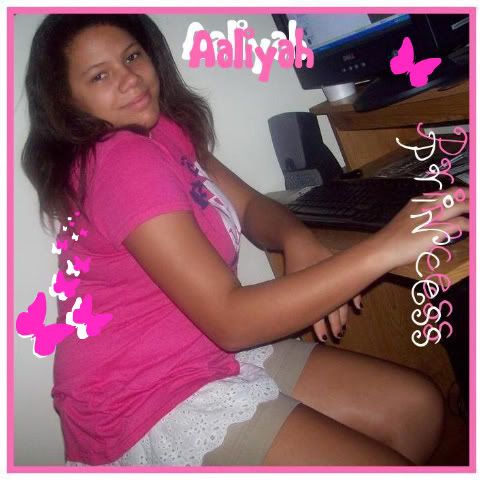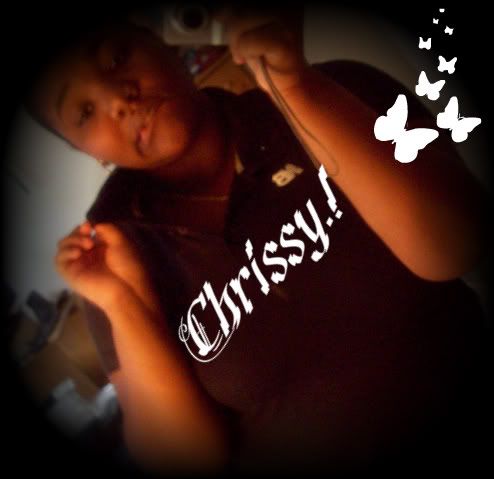 Wassup Gays && Lesbians && Others!
Okayy Wassup People This Is Christine Hackin My Sis Page( Real Life SIs Dudee.!} Okay What Can I Say About Herr. I Luvv Myy Big Sis Alot. Even Thoufh She Mayy Piss Me Off Alot .&&. Really Get On My Nevers && Jus Bugss. Me But WHat Can i Say. I Can Stay MAd At Her 4 To Long. ( Well Actually I Can] --> Ive Done It Before :] <-- But Yeaa I Guess We Jus Got Overr It && Went On With Ourr Lives &7 Jus HAvee FUn. So Yup Dont Make My Sister Mad Or I Will Turn Into An Angry Monkey && Yu Dont Wanna See That Happen Because Its Not A Pretty Sight To See. Shess Veryy Prettyy So Dont Yu Ever Sayy She Uglyy Or I Will Literlyy Kick Yur A s s No Joke. Mhm Yeaa Bet Yu Scaredd Now. && Oh My Goshh Did I Tell Yu We Sing. :] Yu Gotta Luv It<3 I Guess. =/ We Fuss Overr WHo Got The Worse Voise. o.O But People Tell Us We Bothh Cann SIngg I Thinkk One Dayy We SHould Have A Singg Off && Let Youtubee Tell Uss WHo WOrsee Or Better Eaither Or. Yeaa SHes Got Herr Heartt Brokenn A Coupleee Of Timess, && If I Was There 2 See Them I Could KICK THEIR A S S So Yeaa If Yu 1 Of Them Start Runin. Cause Yu Wont B A Whole Person When I Get Thru With Yu. Scared Now? I Bet Yu R. Okayy Yea Thats It For Now Imma End This Wit A Dont Mess With My Sis && We Will Be Alright. && I <3 Yu Liyahh!!!!! (: