About
I love the color green and black, sexy vamps...* take Haji for example *
... walkin in the rain and the way lightning lights up the sky. I love watching the moon and the stars and that feeling you get when you finshed a really good book * i'm a bookworm...a sexy bookworm
razz
*
hmm....well...i do have a darkside but...i don't think you want to know about that....
Ne thing eles you can just ask me
Friends
Viewing 12 of 22 friends
Journal
Princess Yakumi's big book of everything
just as the title says, My big book of everything.
Signature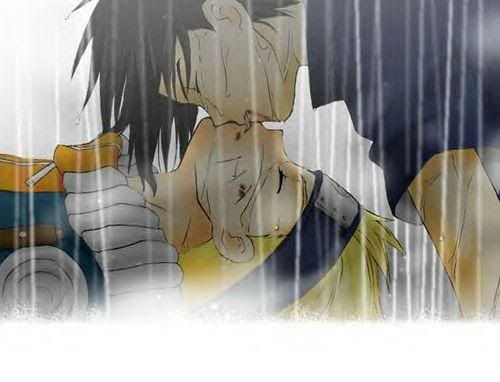 There's you
and then there's me.
Your the one person I can't live without.