About
yum_cupcake
yum_cupcake
yum_cupcake
yum_cupcake
yum_cupcake
yum_cupcake
yum_cupcake
yum_cupcake
Hiya!
Name's Kimi,
I'm 23 years old and happily married to my bestfriend.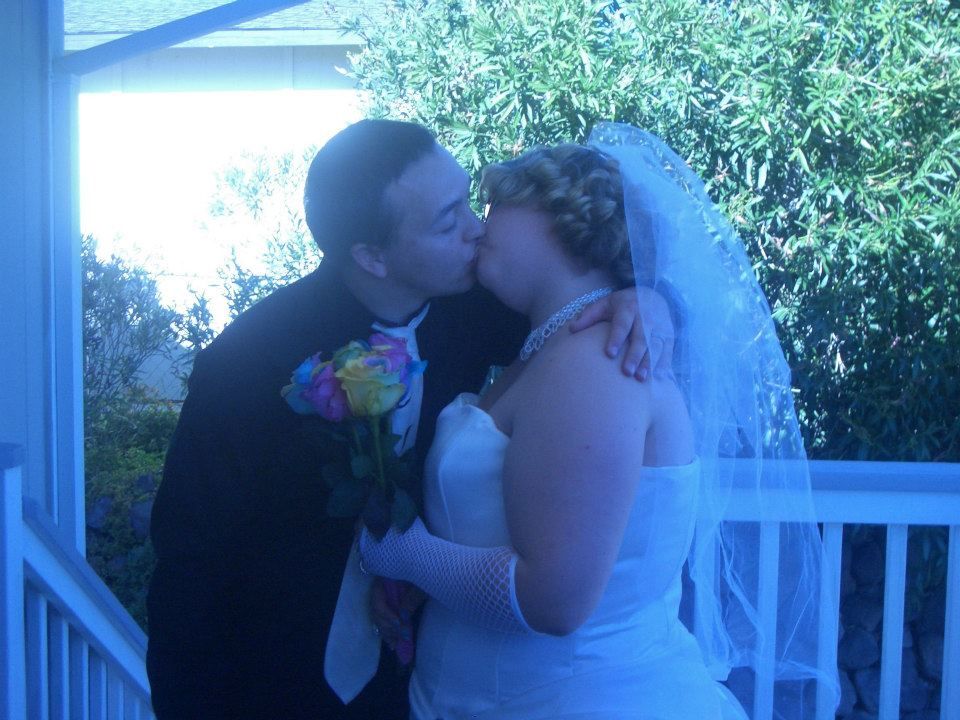 I love him with my entire being. Couldn't imagine my life with anyone else. He completes me. heart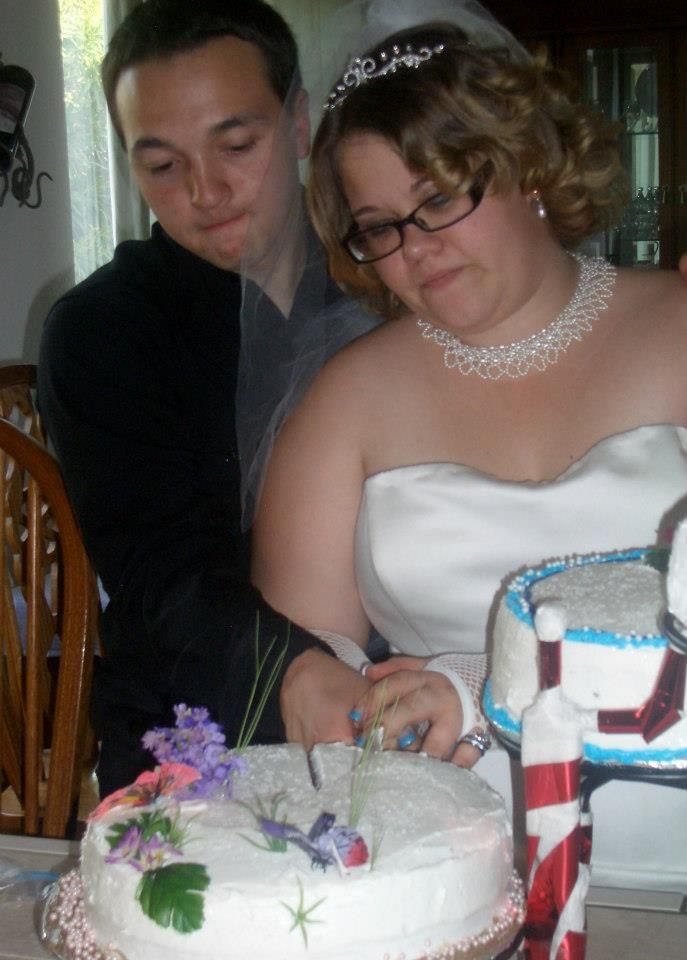 We have a sweet baby girl who was born August 15th at 10:55 p.m. and we love her so much.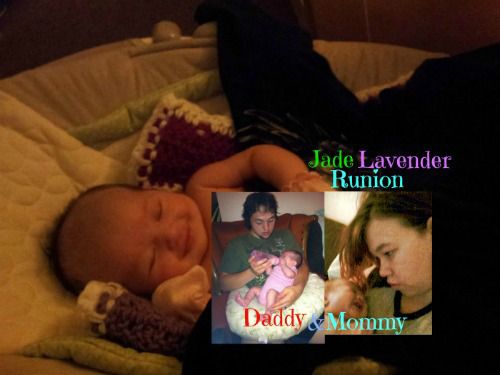 This is an amazing feeling and I'm proud to say it's happening to us.
I'm just super excited!!
yum_cupcake
yum_cupcake
yum_cupcake
yum_cupcake
yum_cupcake
yum_cupcake
yum_cupcake
yum_cupcake
Cutting the cake: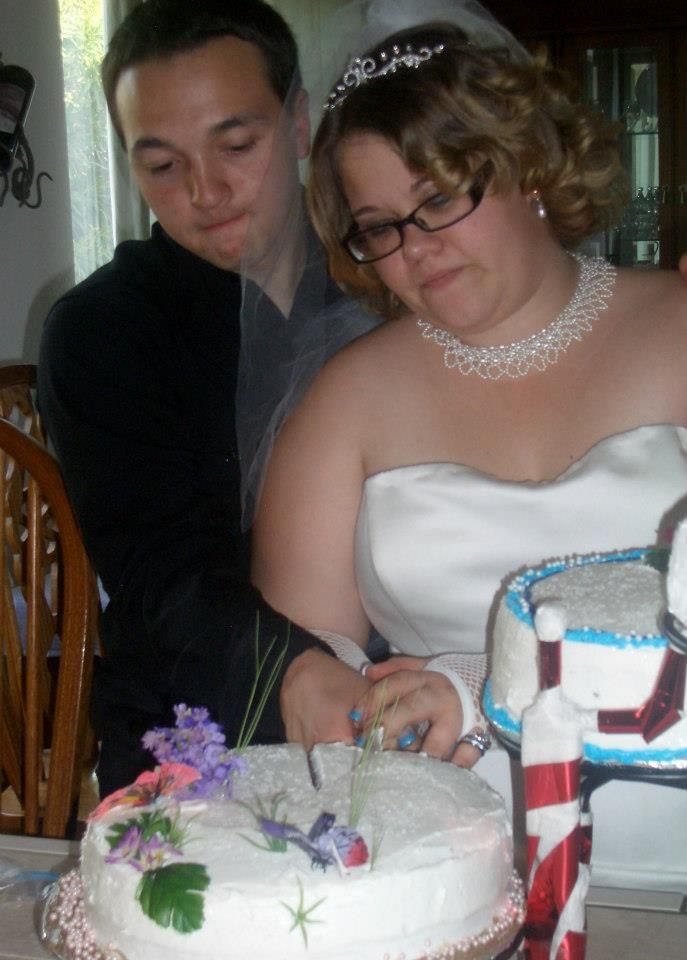 Om nom nom nom: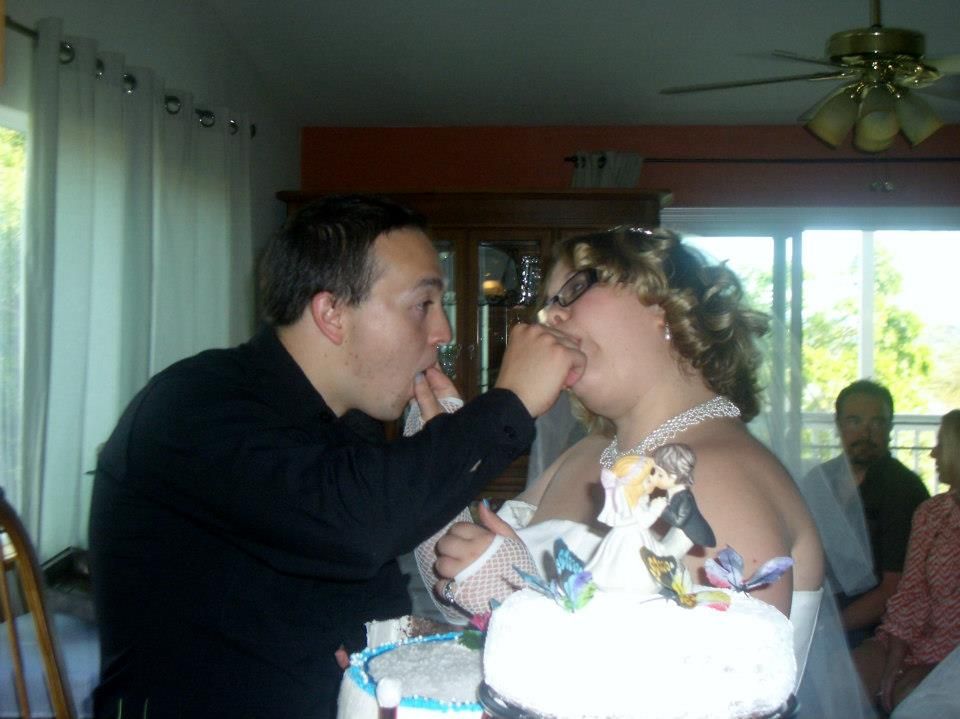 Awwww: