Mhee, Myself and I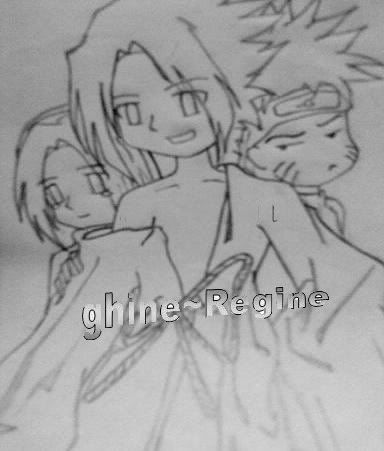 -------------------------------------------------------------------------------------------------
-------------------------------------------------------------------------------------------------
Interest
smile
Movies/Anime:
Anime:
Grave of the fireflies,Clannad, Vampire Knight, Itazura ni Kis, Zoku Natsume Yuujinchou, Maria-sama ga miteru, Strawberry Panic, Kannon 2006, Maria-Holic, Toradora, Hyakko, Skip Beat, To Aru Majutsu no Index... too many to mention
smile
Movies:
The day after tomorrow, A.I, I-Robots, The Core. . .Too many to mention
smile
Abny Science Fiction and Horror Movies
smile
Favorite TV Shows: Shows? uhh~ Nothing. (If Channel then it would be: National Geographic Channel, Discovery Channel and Animax
smile
Favorite (books/comics/manga/etc): Like water for Chocolate by Laura Esquivel and The Five People You Meet In Heaven andTuesdays with Morrie by Mitch Albom. Manga:.Hack//Sign, Vampire Knight.
Favorite Music/Bands: Japanese/Anime Music
smile
Hobbies/Interests: My Hobbies are: Surfing the Net, Chatting, Watching Online Movies/Anime, Playing Volleyball and PS/PC Games, reading Manga, Sketching/Drawing. and