About



I am Lilac

I am a very innocent and pure person. Ethics matter to me.
My friends consider me a great listener, and I often play therapist to my friends.
I am good at drawing out truths in conversation, however painful they may be.
Non judgmental and patient - people feel like they can tell me anything!
What Color Purple Are You?
http://www.blogthings.com/whatcolorpurpleareyouquiz/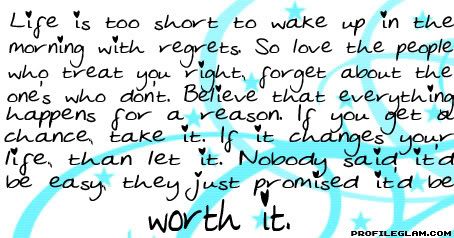 Friends
Viewing 12 of 16 friends
Journal
My World
Multimedia
Signature
Heaven and the road only know where we're going and we're just along for the ride.