All About Popple <3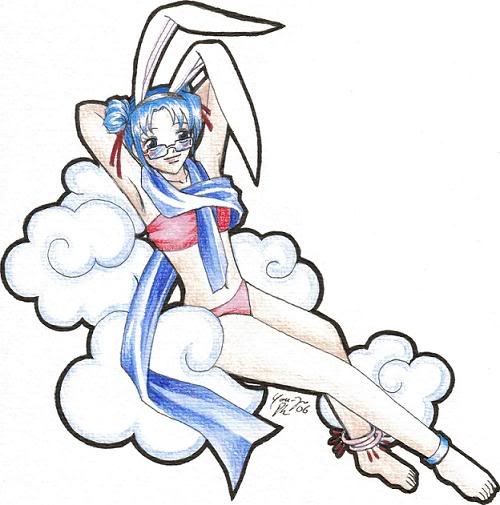 whee heart
Heyo!
My real name is Tatiana :0D
I am currently at home in Wisconsin, but during the school year I go to University in Provo, Utah. Brigham Young University to be exact!
I LOVE it there...well the campus...not the state itself...FAR too dry for my taste!
Anways! I am currently studing Film with an emphasis on Screenwriting and Cinematography. I also am minoring in Japanese teaching. Back up in case film doesn't work out for me haha

There are so many things I am in love with! My main love is Video Games! Honestly I do not remember a time in my life where I was not playing them hehe I also have a love for culture, learning, foreign languages, art, making films, reading, writing, animation, origami, and just life itself!

I am a member of the Church of Jesus Christ of Latter Day Saints (AKA Mormons :0P) So if you have any questions about that particular religion feel free to ask!