Poke Becca



[Add] || [Private Message] || [Comment]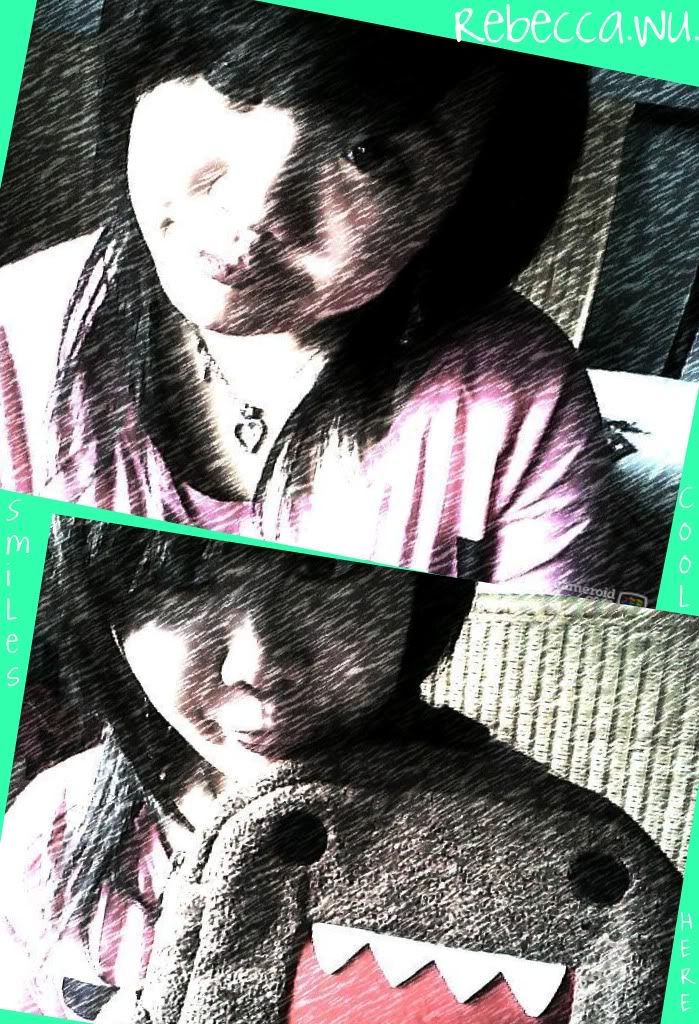 My name is Rebecca, but I prefer to be called Becca.
I am sixteen years old.
And I live in Toronto, Canada.
My favorite colours are

baby blue

&&

pink.


I like to meet new people, and make new friends all the time, so feel free to PM or Comment me.
I play Maple Story; talk to me if you have an account.
My user is H1y0Chan.