About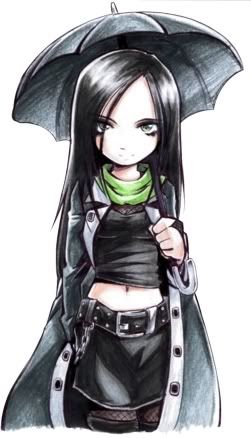 Sonya is here to introduce me.
Sonya: Yep. First of all she is adited to music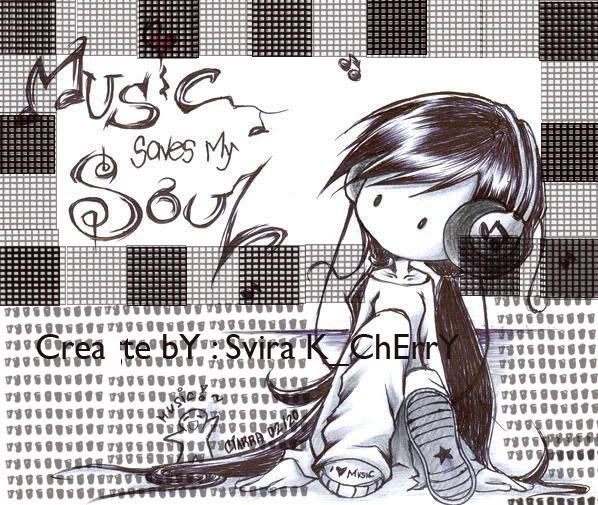 Her room looks alot like this
Most people think shes evil because of how she acts. Heres a secret though. She feels betrade, but I cant tell you why. Her belief is this.
Her likes are sorda secret
But her dislikes are very noticeble, they are...
Someone mistaking her as a GUY
Underestimated
Teachers
Thats all Im gonna tell you now if you have questions then ask her!
Friends
Viewing 2 of 2 friends

Journal
Poems of the generous
If you have any you think worthy please contact me.
This is a journal filled with poems, none are by me. Ive made this because I felt like it.
Multimedia