About
✘"I'm no princess nor an angel, twisted is my game."✘
✘Name: Poe (or variations of this) || ✘Age: 33 years old

Friends
Viewing 12 of 298 friends
Journal
It'll make sense in the morning~
Just musings, and rambles.
A place to write/post whatever I want.
Multimedia
Signature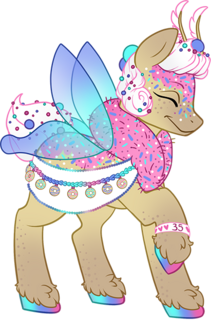 Anxiety, depression and suicidal ideation are my bffs lately.

I probably will continue to be inactive on Gaia for awhile due to health reasons.
I love you all. Catch me in my pm's or on discord Poetaetoee#0488.