About
PICTURES OF ME ! AND MY BABY! <3
DRUG FREE!<3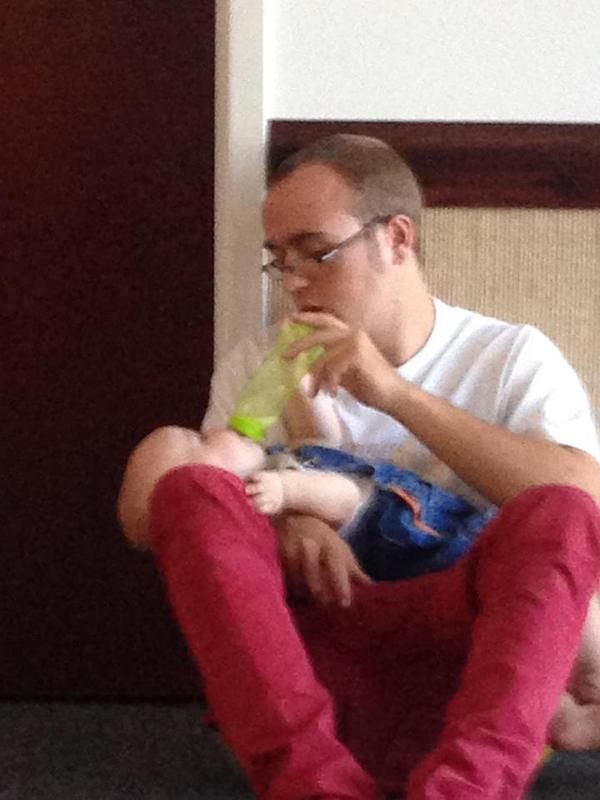 My new born son born on 7/17/16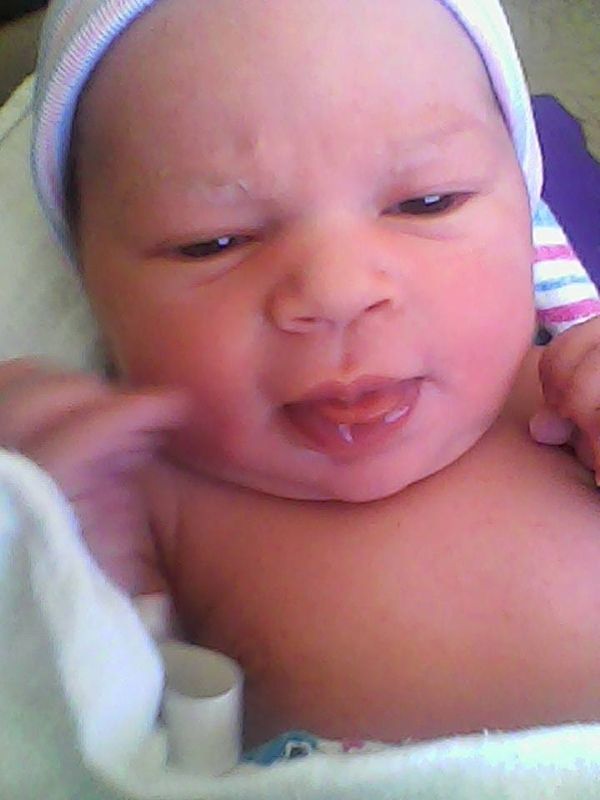 11 Months Old ! I LOVE MY SON!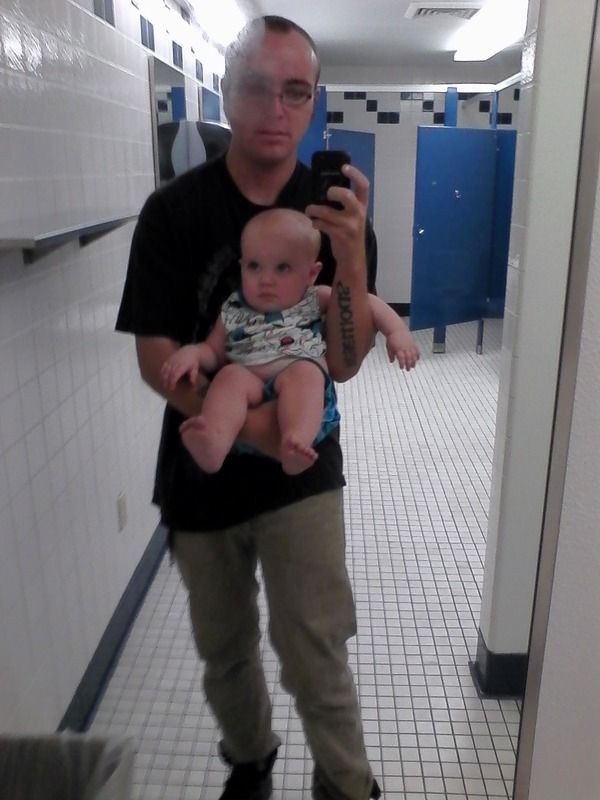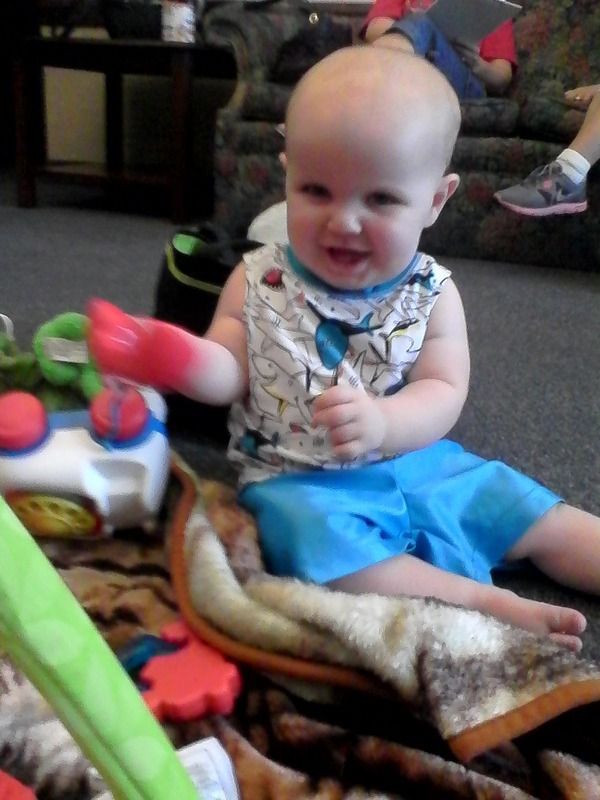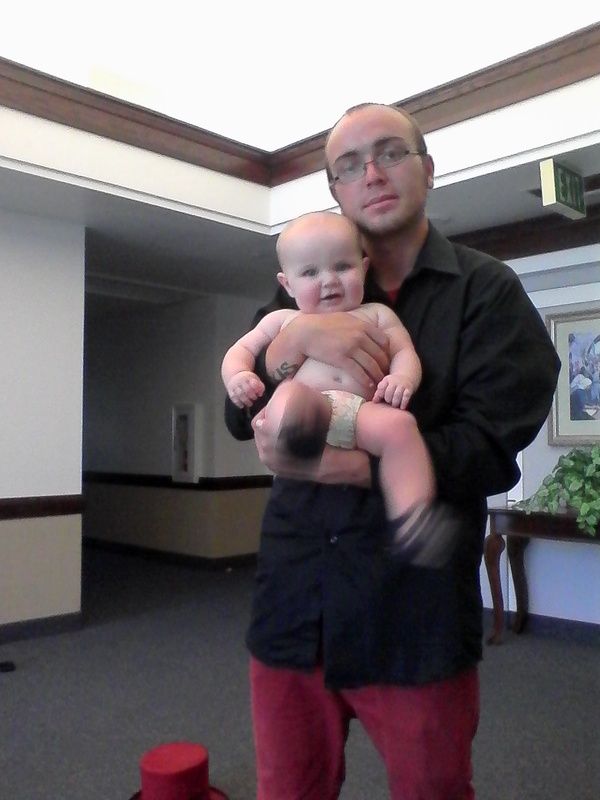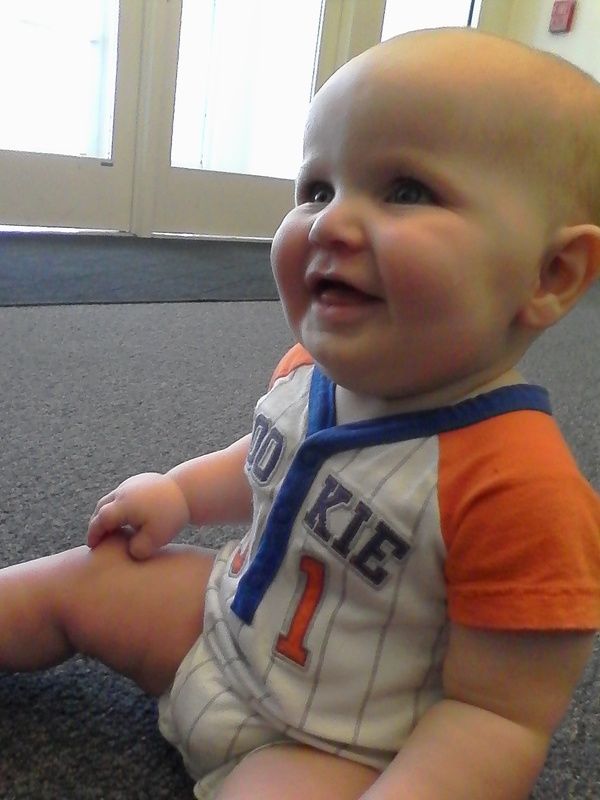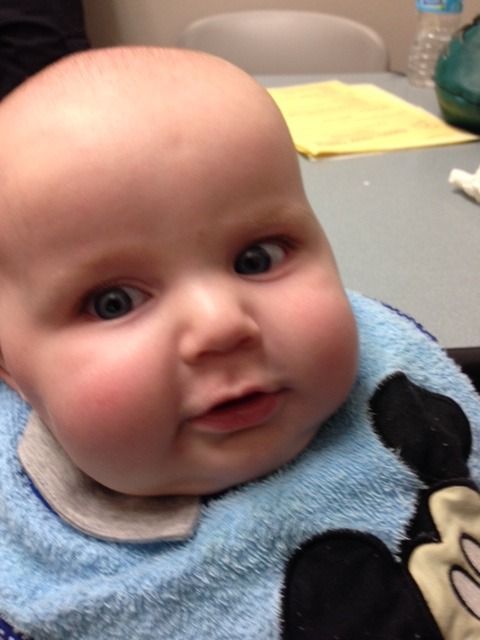 ~~~~~~~~~~~~~~~~~~~~~~~I AM GOD~~~~~~~~~~~~~~~~~~~~~~~~~~~
What Up PNUS! WANNA KNOW SOMETHING ASK ME ! WHO CARES COMMENT OR MESSAGE .......
Where Do I Live:The Beatiful City Of Gamblers!Las Vegas,Neveda!
How Old Is I:
What Am I:God!
What Do I Do For Fun:Cards If Im On So Hit Me Up
Favorite Music:
Favorite Color:
Msn:Ask Me?
Yahoo:Ask Me?
Do I Believe In God:Yes I Believe In My Self!
Omg You Have PNUS On Your Arm:So Doesnt Mean Nothing No I Aint Gay So Forget You If You Think So Haha!
Ne Thing Else You Would Like To No Just Hit Me Up With A Pm Or Comment And Ill Reply!
Got This Done Today 9/10/10
My PNUS Tattoo
razz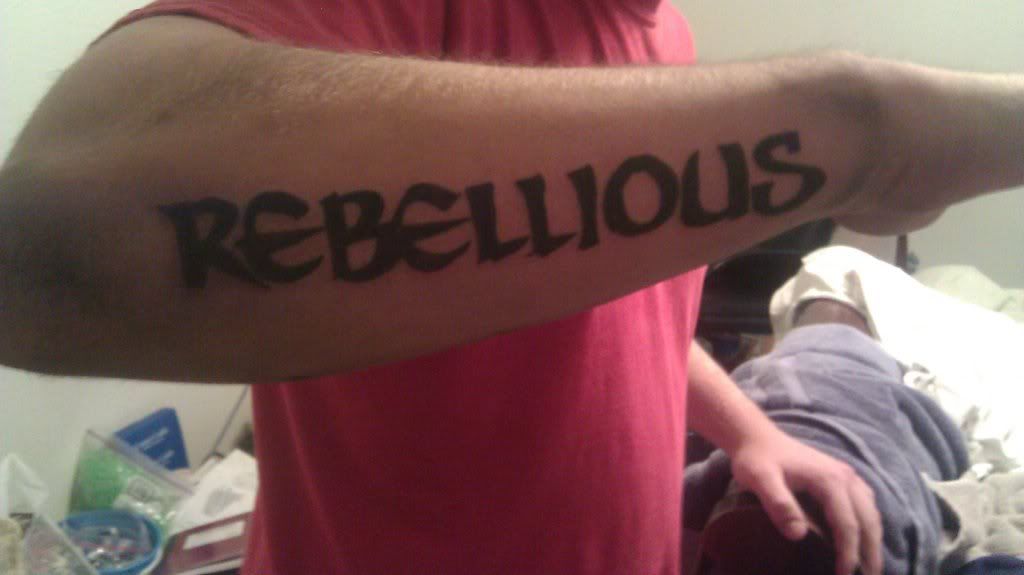 My Rebellious Tattoo
smile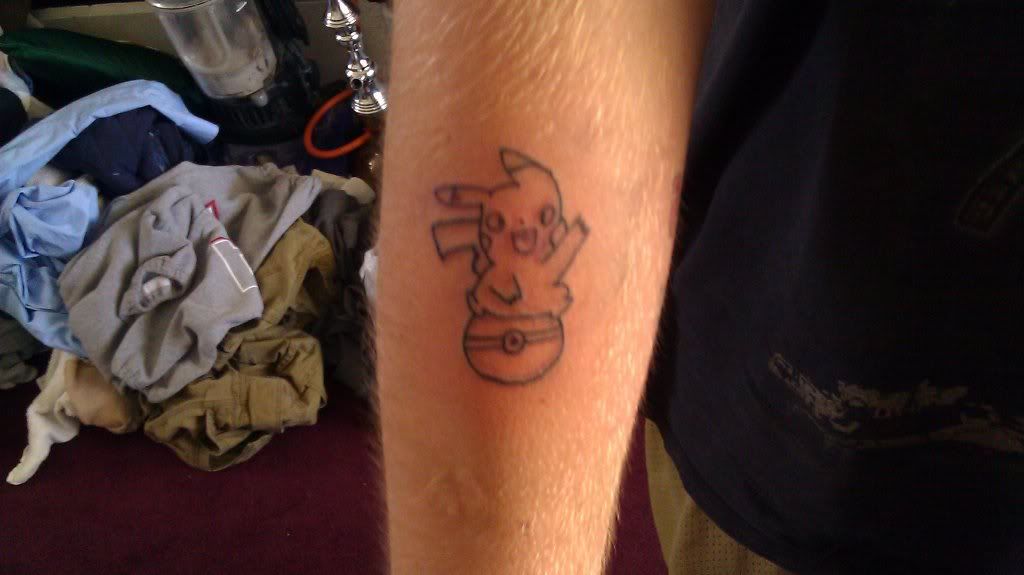 My Pikachu Tattoo
smile
--------------------------------AVATAR ART--------YES ILL PAY BUT I WANNA SEE SAMPLES AND HOW GOOD IT IS DEPENDS ON THE PRICE ALSO------------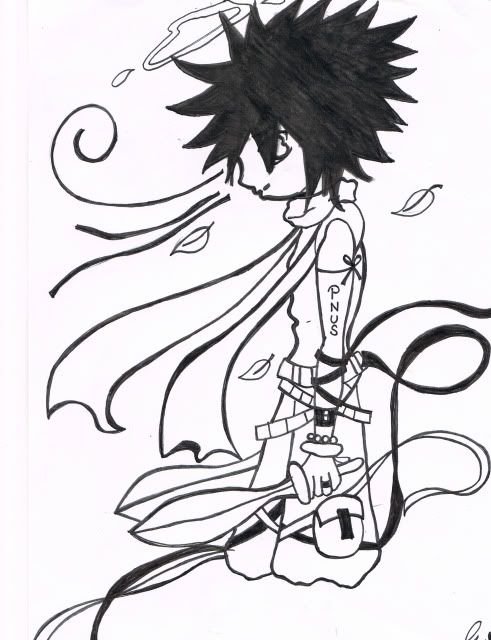 Thank you Newly Mines
sad
Thanks For The Art xIrisStonex!
Thanks Noriko Haradoki For The Awesome Art ! XD
Thanks Shishi Kokoro For The Amazing Draw
razz
Thanks Hippopottermellons I ******** love the drawing
biggrin
its awesome!
-----------------------------------------------------------------------------------------------------
----------------------------------------------------------------------------------------------