About
Let's see, a little bit about myself. I am a really nice guy to everyone, unless somehow you manage to make me angry. I love to rp and enjoy a plethora of different genres of rp, as long as I'm in the mood for it. I am extremely nerdy when it comes to anime and manga.I really love playing Ijji's GunZ The Duel and osu!. Both are awesome games! Sad Gunz was shut down.
Other than that there are only a few things left to know: I don't accept random friends requests, I enjoy video games.
My Twitch:
Link here!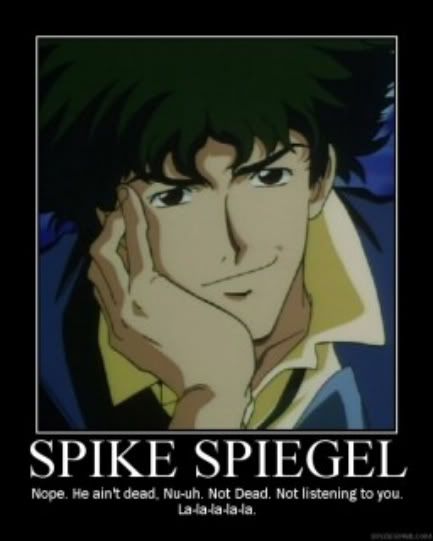 AV ART!!!!!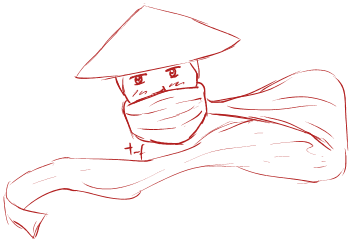 ~By tinyfreya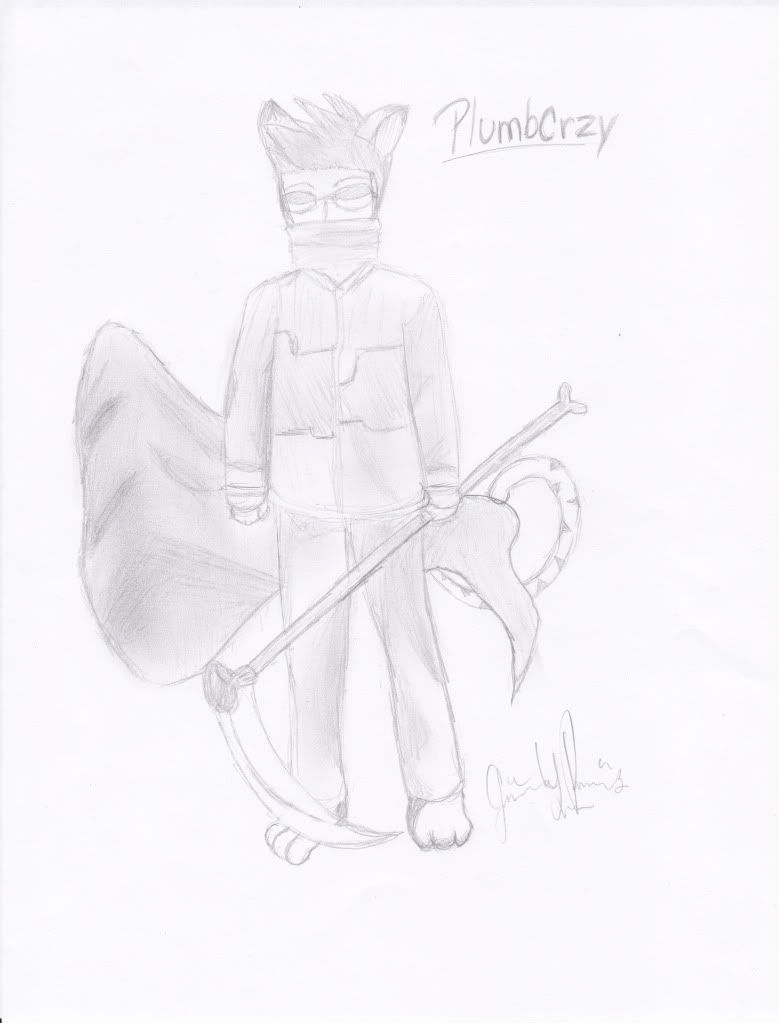 ~By Princess Yuffina
~By La Cliche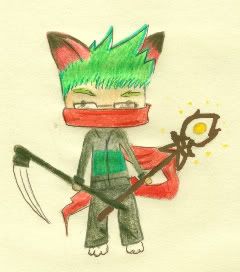 ~By Energizerbuni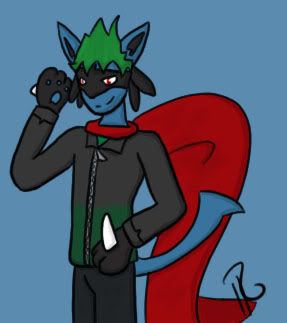 ~By Raz2b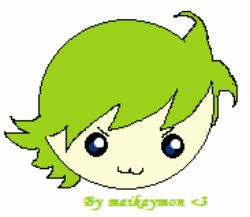 ~A sweet artist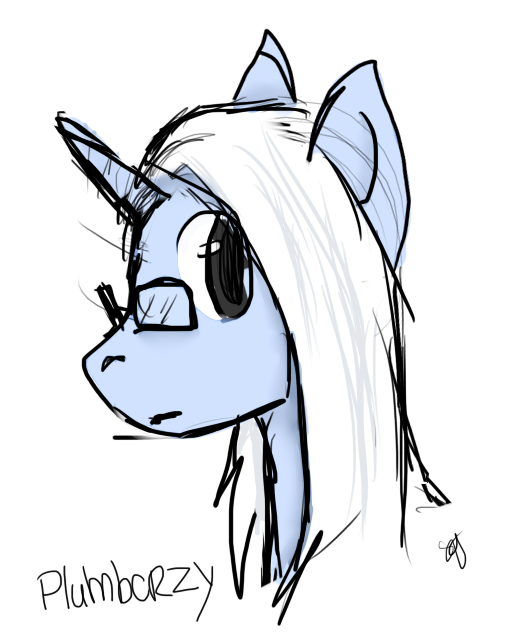 ~sex-n-shame
FAMLIY GUY RULES!!!!!



Bleach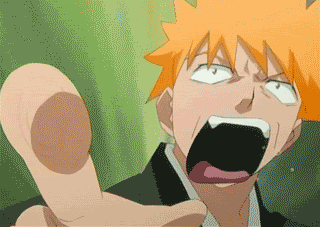 Inuyasha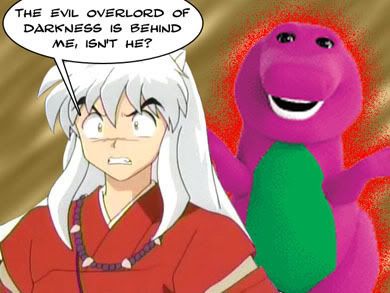 SPARTA!!!