About
Preferred Name:Vic,Victor D.
Names I Answer To
razz
layboy Vic, Vic, Victor, Victor D., Vicky, Vicky D, Syk Vic(Sick Vic)...
Age:19....as Of 3-23-09
Location: Houston(Screw-ston/ H-town), Texas
My Schedule:Work, Chill, Party,Sleep;Repeat
Friends:I Get Along With Everyone,Unless you Give Me A Reason Not To... I'm Very open, And Extremely Forward...
Things You Might Need to Know:...
I'm Brutally Honest... I Love To Meet New People... I'm Kind Of a Flirt... I Get Bored Easy, and I Love To Be A Delinquent(Sometimes)....
Last Updated: 8:08 PM ... 5-16-09
My Life: The Mini Album
Me and My Cousin Kelly...6 months ago...(Sorry girls...I Cut most of my hair because I kept getting "Corbin Bleu" comments...I hate that p***k)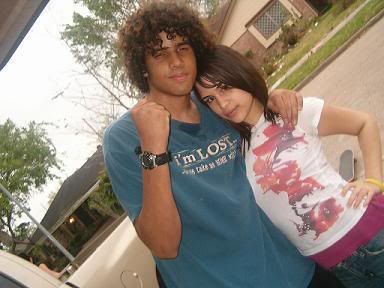 Me In a Moshpit...The Tall One In The Middle w/ Light Blue Jeans...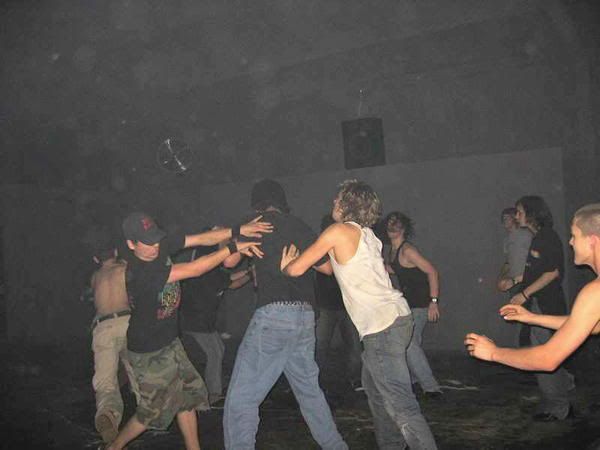 Reppin' My Bass
On My May To My Own Show...
If You're a Delinquent Like Me, You Know What Game this is... Lol... (All I have to Say is that this Was Round: One)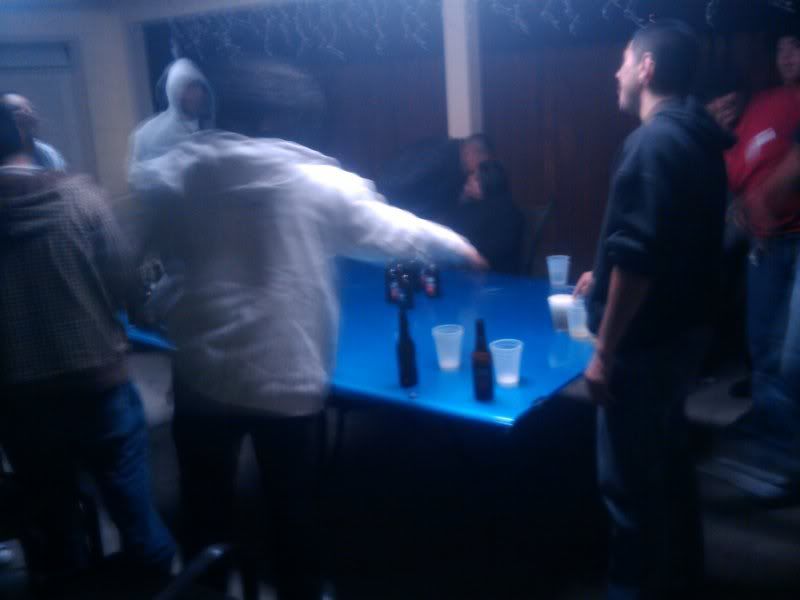 Round: Too Plastered to Remember...Lol (Notice The collection Of Bottles at Mid-Table...Good thing You can't see the Trash Can)