About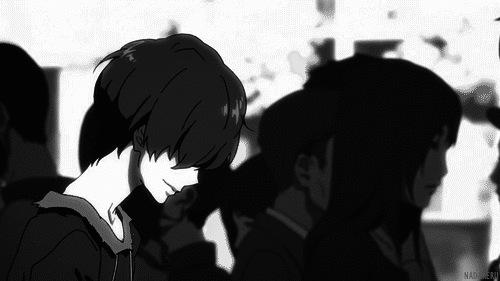 A fiend of a thousand faces.A fork tongued demon.I like to take things from people. I promise you nothing and give you even less.
All and all, I am a beast with a track record that shows it, and yet I do not care. That is just who I am.
Indulgent, I enjoy my vices more than people or their feelings. Booze, smoke, women and food.
Some people call me Bobby, some, Boogie, but most call me Rag. I used to be a huge RP guy but now that has kinda fallen to the backseat. I tend to come on here to make myself look good and watch drama.
I care not for your opinion on me or those I actually do hold close, trust me I have heard it all before.
I also like to call people s**t cunts.