What's wrong woth being childish? I like being childish!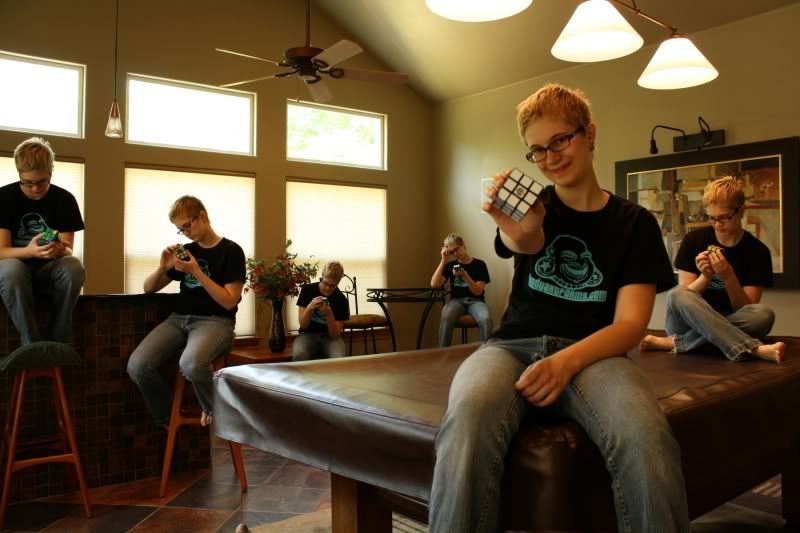 Hi My real name is Vanessa. My real life friends call me Nessa or Vean. Online I usually go by Pixy wings. I'm 23 years old. I have blond hair and blue eyes.
I found this site several years ago and thought it was cool. I've made many friends on here. Like Lucy, [LooserLucy] Chloe, [OMFG klowii], Cherish [XxMiizzoxX] and Cassie [glitterRetch] (Who I think I will always call glitter! LOL) Like pretty much everyone else on this site, I love
Anime
and
Vidio games
.
I love sci fi, my favorite show is
Doctor Who
which I am obviously completely obsessed with LOL. I love astronomy. Unless I meet some aliens and go traveling with them it's the closest I'll ever get to the beauty of the universe. I love science, reading, and writing! I do believe in aliens! To me it seems incredibly arrogant to think we're the only life in the universe.
I'm hyperactive almost all the time! I hope it's not too annoying. I'm a rather childish person, but honestly I can't see anything wrong with that as long as I'm serious when I need to be.
I've always been a bit of a tom boy. I almost never ware makeup, I love bugs, and I'm not afraid to get dirty! Most of my real life friends are guys.
Geek
Pride!!!
I love science, I value intelligence above all other things in life, and my favorite word in the English language is indeed. LOL
I'm bi
sex
ual! Get over it!
I'm atheist! Deal with it!
I will never ridicule someone for their beliefs, please don't ridicule me for mine!
I love Random comments and Random PMs, but don't send me a friend request without at least saying "Hi" first! It freaks me out to get requests from people I've never seen before.