About
Hey!

I'm the chick with the brown hair

and my bestfriend is the one with black hair (:
Anywaysss. I love Anime and Games. I'm Filipino and I love playing halo and left 4 dead. My halo rank online is Lt. Colonel and I PWN!
If you wanna add my gamertag, just
Comment or Pm me. I don't bite.

More info: I'm friendly, nice (sometimes sarcastically mean ;O), Pro gamer, and I made this account on
February 10, 2012.
I been playing piano and took lessons since
I was eight, but I quit piano lessons when i was ten.
I still play, but now self taught.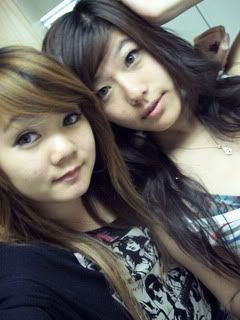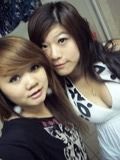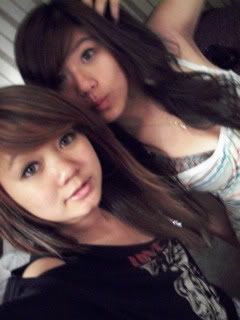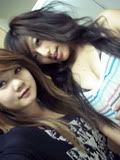 LOL My bestfriend hates this pic >P
Friends
Viewing 6 of 6 friends
Multimedia