PinkyGoth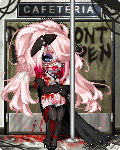 Details
Total Posts

28323

Posts Per Day

5.83

Member Since

03/06/2006
Gender

Female
---
Interests
About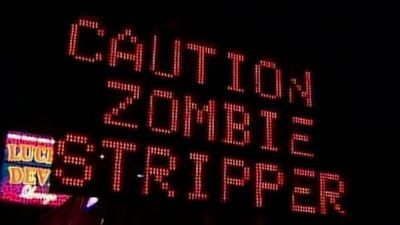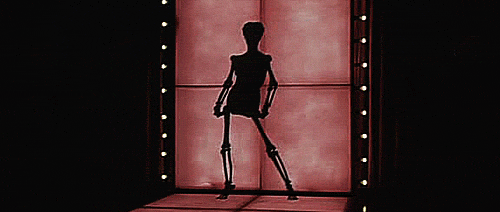 I got expensive taste... oh, well... guess I better save up!!

avi art by N8y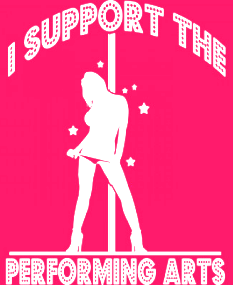 ok as for me having an about me... not going to happen... like i would make it that ******** easy to find out about me on my profile. nobody really knows me that well... so if you came to my profile to find an about me... move on!!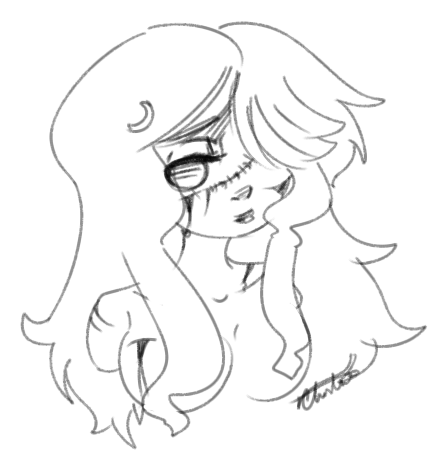 <--- art by Old Grumpy Cat

Quest = wishlist.
(silly quest: all things pink)
THERE IS NEVER TOO MUCH ******** PINK!!




I took some time away from gaia

Im not the same girl you used to know!!

I had over 130 friends… I got rid of most of them.
Get over it if I didn't keep you.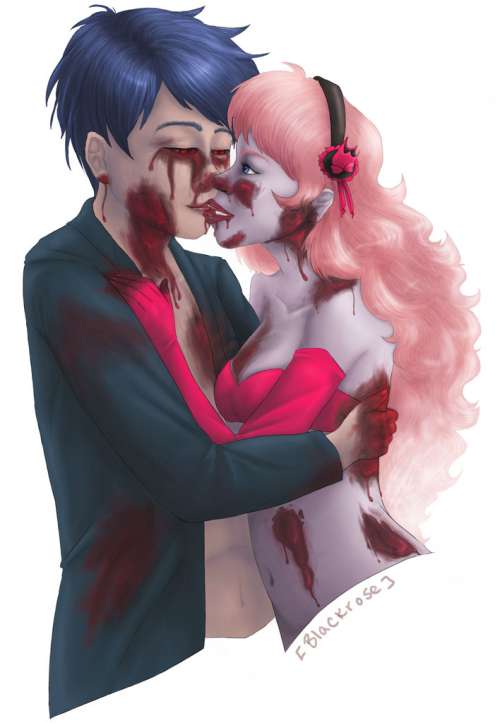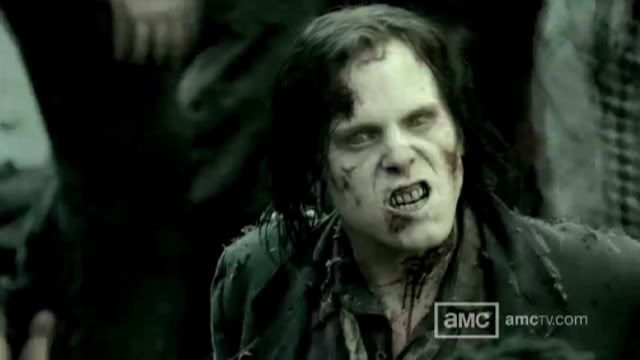 he can eat me slowly any day!!

[


Special thanks goes to StrawberryTea for original profile layout!!
emotion_zombie It's all fun and games until someone get bit!! emotion_zombie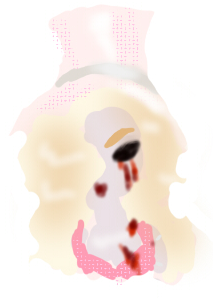 by Not Yer Waifu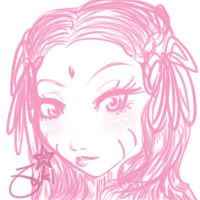 thanks Tayeko!! for my 1st avi art!!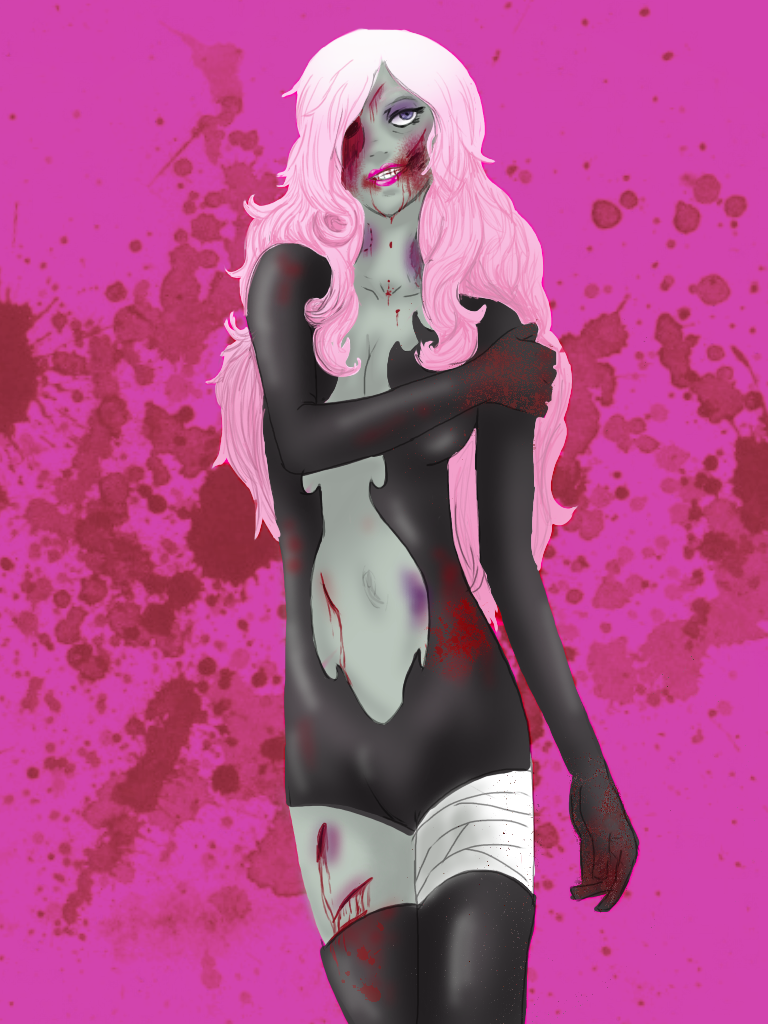 By demonic visons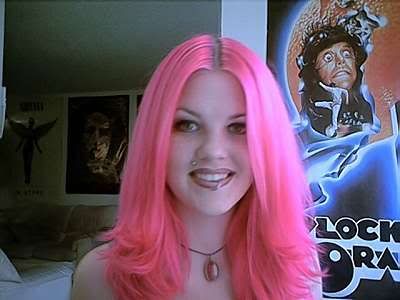 hi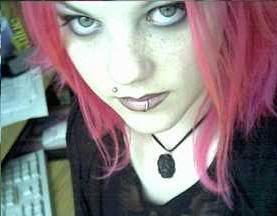 nobody better mess with my comp! DAMMIT!!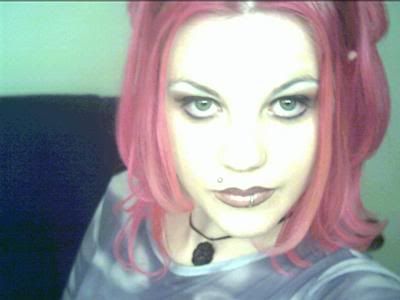 dont i look pretty??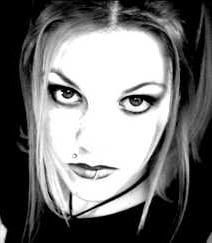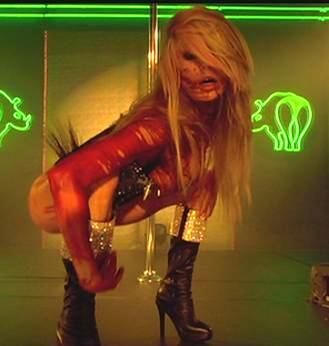 ]
Friends
Viewing 12 of 47 friends
Journal
Pinkys Personal Blog!!
this will mostly have avi art in it!! if i post something other than that... i was in a mood... then im sure its not worth anyones time to read!! maybe i will post things that are funny to me!! who knows!!
Multimedia