About
Hello and Welcome!
You have just entered my weirdo realm, please have a look around!
My names Haromny, but you can call me pigyz or sempai :3
I'm 22
I love Anime and Manga and Im a super big Yaoi fan!
If you havent guessed I love Pigs XD
Okay so Im also a HUGE Hetalia fan!
I am really into art, I do alot of different forms of drawing, but my thing is chibi's.
I also adore Fanfiction, I both read and write it.
Im really into prg games and role playing.
(Artist:
http://www.gaiaonline.com/profiles/viralabnormality/32182711/
)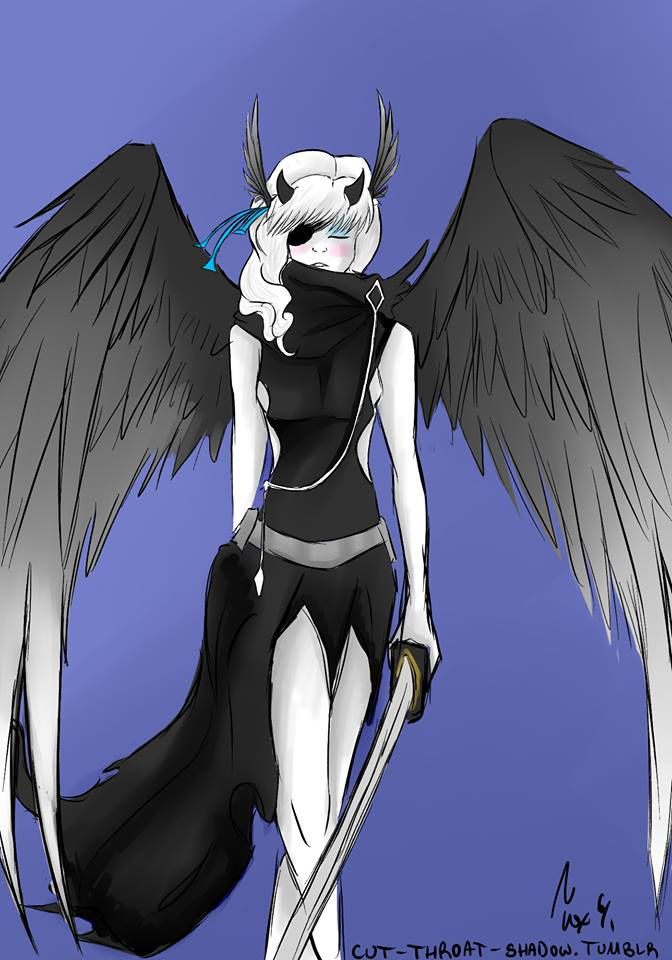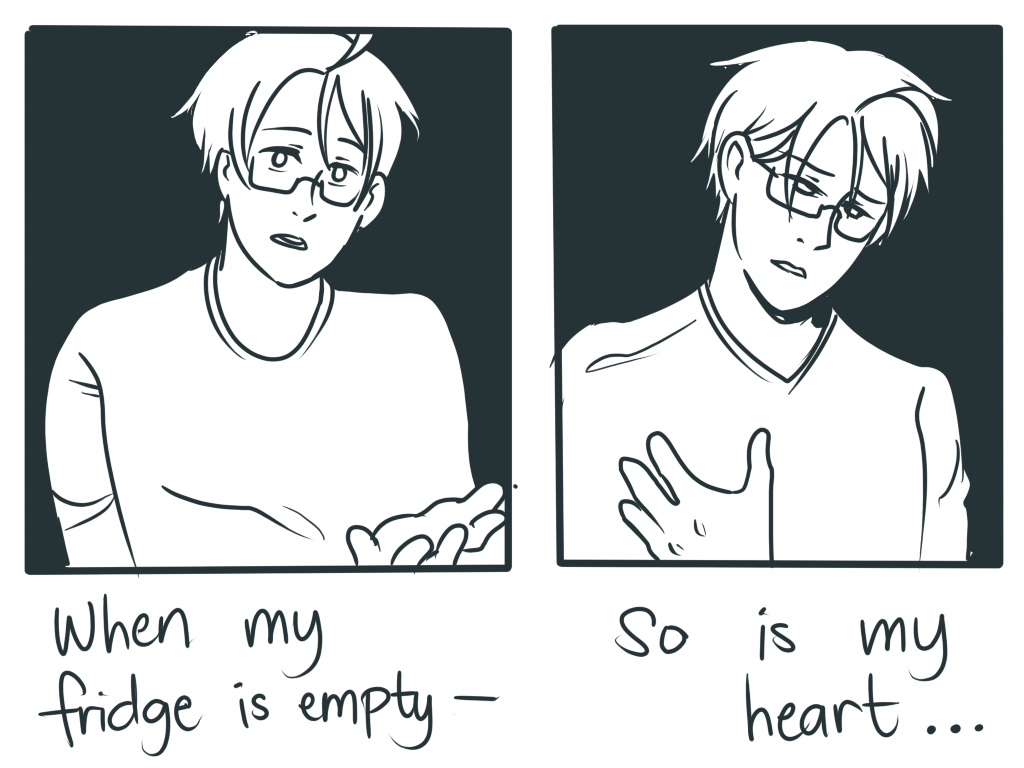 Haha dickhead