About
Hello There!!
My name is Lizette
I live somewhere on earth..lol..
i do not approve random friend request from now on but its ok for random comment or PM..
Favourite Quotations: "The reason I have chosen diamonds is because they represent the greatest value in the smallest volume"-Coco Chanel
bye..lol..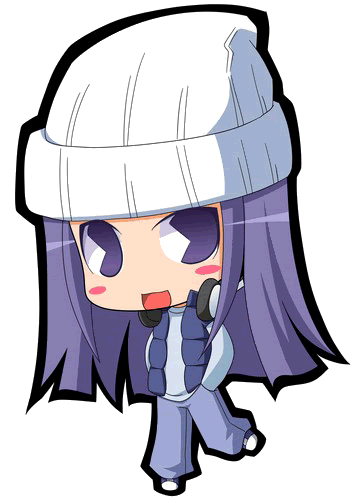 i adopted a shugo chara chibi!
NAME: Rhythm
OWNER: Me!
Click here to get yours!
Name: Kanda Yuu
Age: 5 months
Loves: ice cream
Hates: cockroaches
Owner: Me!
Friends
Viewing 12 of 51 friends