About



Im on Drumline, i play tenors! I sing, dance, do theater, draw, photo edit, love video games, but i spend most of my school year time being a percussionist.

Friends
Viewing 12 of 44 friends
Journal
percussionChick12a
Signature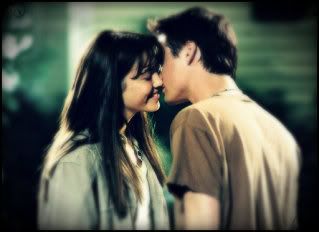 "Today i found myself smiling for no reason. Then i realized i was thinking about you."