About
Hey im Abby and im having so much fun not looking at your face. JUST KIDDING! im an extremely random undersea substance (that's hat my mom calls me). I like snoring more than snorkeling, and i like doing Steve Urcle impressions! Oh and if you look at the bottom of my playlist you'll see a song by Micheal Jackson. That's just to freak u out. AH HA HA! LOOK AT YOUR FACE! AH HA HA! OK i like most music. I HATE lite f.m. it's for old ppl. and im sorry if you listen to it, but seriously... get some help. JOKE JOKE JOKE!!!! OH You know what sucks? *e*** *e*****. dont ask what that is. That has ruined my entire life. one day, THAT WILL PAY!!!! *U* !!!!!How am i doing? pretty good nothing exciting is really happening to me and my love life is ____ to-----. i guess u could say i want it to get better... PLEASE LET IT GET BETTER!!!! I WUV HIM SO MUCH! SIGH... AND I WISH MY FWENDS' WUV LIFES CUD GET BETTER 2! LOVE TO ALL! L8RS!
[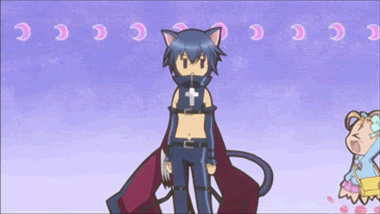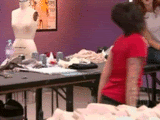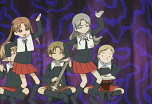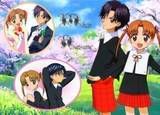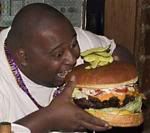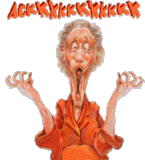 My Dream Avi!!!
I
'
M
S
O
A
W
E
S
O
M
E
!
!
Included in Price:
Snow Feather
26,416 Gold Fallen Wish 9th Gen.
134,334 Gold Fallen Wish 7th Gen.
164,967 Gold Jenny Doll
18,710 Gold Fallen Wish 9th Gen.
134,334 Gold Fallen Wish 9th Gen.
134,334 Gold Pure White Sweet Lace Skirt
16,860 Gold Skipper's White Coat
7,380 Gold Gentle Lavender Sweet Lace Knee Socks
5,880 Gold Fallen Wish 10th Gen.
121,200 Gold
Included in Price:
Striped Witchling Dress
8,100 Gold Death Whisper (11th gen)
71,686 Gold Fallen Wish 3rd Gen.
204,400 Gold Kong Sang Scarf
32,513 Gold Dark Elf's Spider Dagger
808 Gold Dander 4th Gen.
59,600 Gold Fallen Wish 4th Gen.
188,040 Gold Lex's Blue Gloves
900 Gold Pirate Patch
1,000 Gold
Total Value: 4,800 Gold
[Item Information]
Item List:
UFO Diamond Pinstrip Decal
UFO Lid Ozone Blue
UFO Power Shield
UFO Stealth Black
http://www.gaiaonline.com/event/valentines2009/valentine/?u=5332781&v=24071&n=113fe3b21322397b8a819e2b7afe5934
use this link really fast!