How queer~
Pen0r is on Hiatus

"Amoung other things, you'll find that you're not the first person who was ever confused and frightened or even sickened by human behavior. You're by no means alone on that score, you'll be excited and stimulated to know.Many, many men have been just as troubled morally and spiritually as you are right now. Happily, some of them kept record of their troubles. You'll learn from them- if you want to. Just as someday, if you have something to offer, someone will learn something from you. It's a beautiful, reciprocal arrangement. It's history. It's poetry."

Hello~ Despite the deep, thoughtful and almost arrogant quote above, I'd like to think that I'm probably one of the most pleasent people you will ever meet. I'm quirky, cute and perhaps a bit naive. I love many people but only respect few~


This time, I won't bombard you with lists of my favorite things to do and see. Or what I disreguard or loathe.
Nor will I try to make shout-outs to all the wonderful people that make my life bareable and even possible. They know who they are any don't need to be reminded that I've become not only their friend, but their martyr.
I won't go into depth about how much I love or hate my boyfriend, how horrible my life is or will be.
I won't shove my political/religious beliefs down your throat~
And I expect you to do the same.

I truely believe that any bitterness or negativity I once felt towards others has been replaced with a sort of indifference. I can truely say, I don't hate anyone. And that is precisely why you'll no doubt, grow to love me.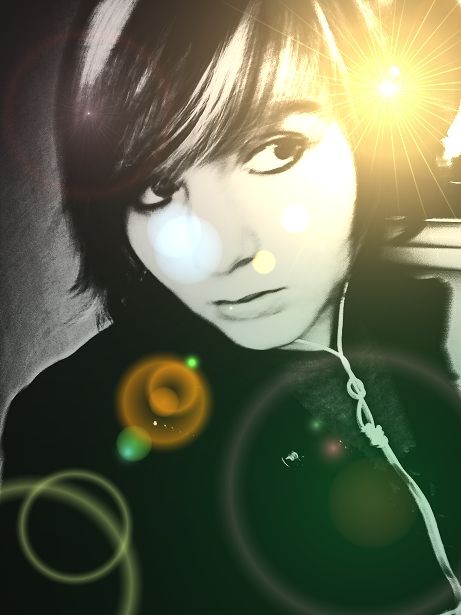 The
Beauty
behind the
Beast