About Me :)
Hey!, My real is Name Jannet .
I'm weird (in a fun way)
I'm a random, silly,Person and Like being a Jannet haha X]
I'm very outgoing and jumpy,and not afraid to go up to a random person to start a convo
smile
Hanging out with my friends is one of my favorite things to do!!
3nodding
3nodding
3nodding
I love Very corny and cheesy jokes just because their so corny I just start cracking up!!
The kind of music I like to listen to would be mostly Acoustic, I also listen to Screamo, techno, some pop, or anything that Seems to stand out to me.Thats why I can't list My favorite bands/ Artist because that would be a very long list and I have more than just one to choose from
smile
Oh and the vocaloids!!! I just love them too~~
heart
I also love to draw and I love seeing other people's artwork, the kind of media they use and their style .
Even though I'm not good at it I just adorable photography dont you?
Play video Games is another Habby I enjoi very much
smile
At the moment I am in the middle of play Kingdomhearts birth by sleep
I love the opening too! kept playing til my psp died
funny story how i paid for it haha mostly in quiaters since i had to pay half and mom pays half
xd
Favorite movie would be The corpse bride, but I do love other sorts of movie like the hang over!! haah funny as ********
xp
I hate horror movies just too scary
cry
cry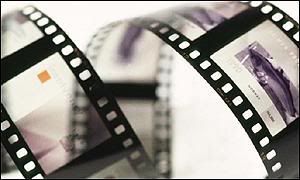 If you wanna know more about me just send me a friend request, message, or comment me. Always happy to meet and talk to new people
heart
heart