About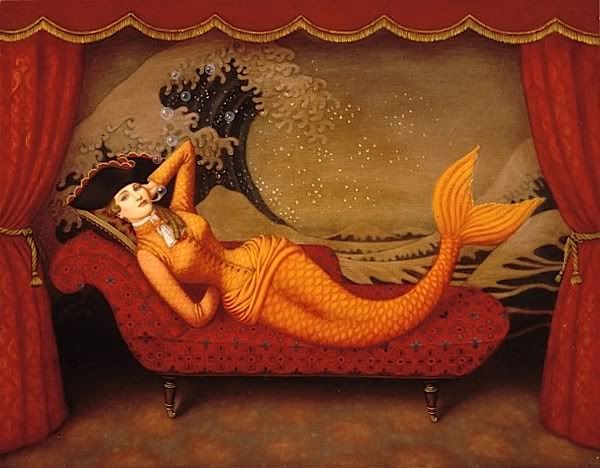 I am currently being trolled by two major losers. The "I am Parson Collins" account is not me.
I was planning on becoming a Presbyterian Pastor of a church in Scotland where I intend to raise a family. But now I am planning to open a pub and restaurant called "The Mermaid" where I will be doing essentially the same job of passing out drinks and giving advice. I think the world goes to bars and that's where the people who need the most love and help go when they are blue or when they have a reason to celebrate. I will be there to serve them and be a friend for all seasons.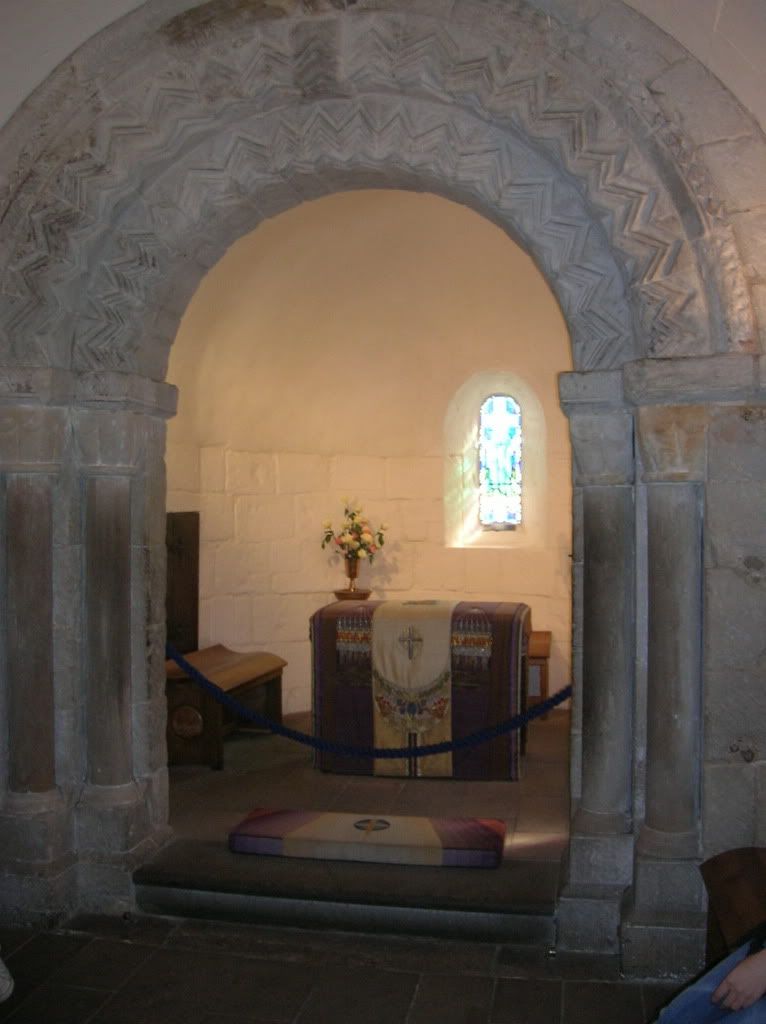 Above is a beautiful Church of Queen St. Margaret of Scotland. She is a strong and passionate role-model for men and women alike.
I attend a prestigious liberal Theological Seminary that keeps me very busy defending the faith and studying for an advanced degree.
St Andrews is one of the most highly rated universities in the UK being ranked best in Scotland for research. Today, its teaching and research place it easily among the top ten on the list of Britain's elite universities. It is a non-campus institution where students can study in a peaceful environment. University places are in high demand from students from all over the world and students are recruited for their depth of knowledge and breadth of achievement.
Quoting my handbook: "St Andrews is a small town with a long history. Founded in 1413, St Andrews is the oldest university in Scotland and the third oldest in the United Kingdom after Oxford and Cambridge. Situated on the east coast of Scotland it faces the North Sea and is bordered by long sandy beaches. St Andrews was the centre of mediaeval Scottish political and religious life, and it still has many fine mediaeval buildings. It has a bustling student population with a friendly and intimate atmosphere where university life is fully integrated into the town."
"If there is righteousness in the heart,
there will be beauty in the character.
If there is beauty in the character,
there will be harmony in the home.
If there is harmony in the home,
there will be order in the nation.
If there is order in the nation,
there will be peace in the world.
So let it be."
-Scottish Blessing
"I wish you health, I wish you wealth, and happiness galore.
I wish you luck for you and friends;
What could I wish you more?
May your joys be as deep as the oceans,
Your troubles as light as its foam.
And may you find, sweet peace of mind,
Were ever you may roam."
-Irish Blessing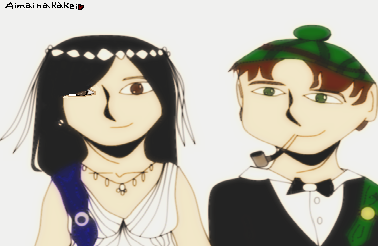 This is art by Ainma na Kankai of me and my dream girl Hannah
My media is Mozart.
Friends
Viewing 12 of 36 friends
Multimedia
Signature



Noora is a colored gal.