Pariri!

WANT TO SEE PARIRI'S HIGHSCHOOL LOSER DAYS?!
click here:
http://www.youtube.com/watch?v=5IsTTle5jGQ
(i'm the fifth one to enter, in the white shirt and jeans, lawls)

Hi, I'm Pariri (yes, that's my real name), I'm 21 and I'm cool.
I'm currently obsessed with twizzlers and Slumdog Millionaire.
I change my hair color like every week, in case you hadn't noticed.
Here I am!: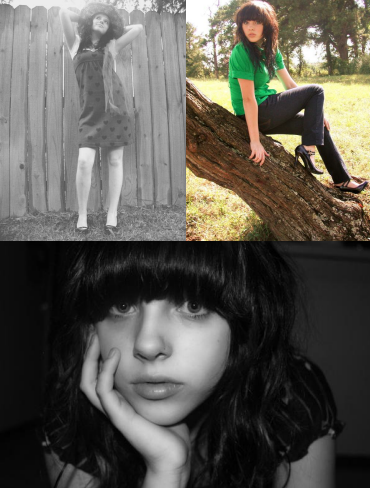 I live in Buffalo, NY.
These are my offspring:
Kayden (left) is 8 months old and Robin (right) is 3 years old.
They're better than your kids.
So i'm pretty nice if you get to know me.
You should message me!
www.myspace.com/paririownsagiraffe