About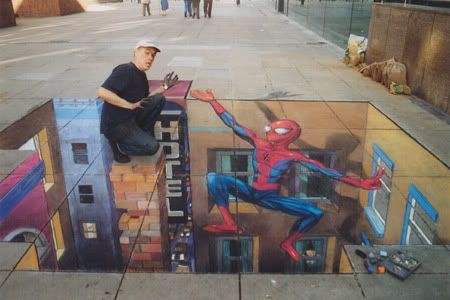 Quotes...
Walter Linn:
It is surprising what a man can do when he has to, and how little most men will do when they don't have to.
Blaise Pascal:
We must learn our limits. We are all something, but none of us are everything.
I think the worst time to have a heart attack is during a game of charades...or a game of fake heart attack.
-- Demetri Martin
Life is either a daring adventure or nothing.
Helen Keller
I never think of the future - it comes soon enough.
Albert Einstein
When one door of happiness closes, another opens, but often we look so long at the closed door that we do not see the one that has been opened for us.
Helen Keller
It is hard to fail, but it is worse never to have tried to succeed.
Theodore Roosevelt
Never let the fear of striking out get in your way.
George Herman "Babe" Ruth
The ultimate measure of a man is not where he stands in moments of comfort, but where he stands at times of challenge and controversy.
Martin Luther King, Jr.