About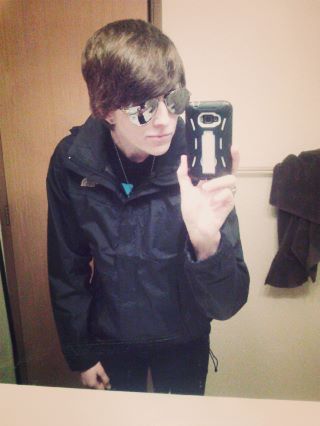 My name: Ask.
Age: I'm 24
**Yes I am BI. Like me Or Hate Me. Idc. =)
Birthday: Ask.
A lil about me..
I'm really easy to get a long with, i'm very friendly.
I enjoy making new friends. I am very open and straight forward and to the point.
If you get on my nerve I will let you know.
If Drama starts I am out I don't care for that. I will give advice or a helping hand for my friends that are close to me. But honestly all an all I guess I'm cool. Heh =P
MADE BY AN AWESOME FRIEND <3
Journal
Love hurts!!

i plan to right about how much love hurts. and i dont really want to tell much of anything about myself right now... all i can sayabout myself is that ive been hurt!!
Multimedia
Signature
[img:29835e3c65]http://i63.photobucket.com/albums/h158/sintara/d1481ea5-6b58-4084-ba3f-4056d6de2ae2_zpsaa5a7fd8.png[/img:29835e3c65]

[img:29835e3c65]http://i178.photobucket.com/albums/w248/canadian_chick096/milkoreo.jpg[/img:29835e3c65]